Secure Your Business With AI-Enhanced Live Threat Detection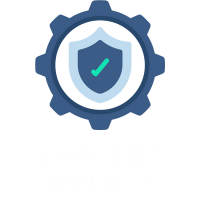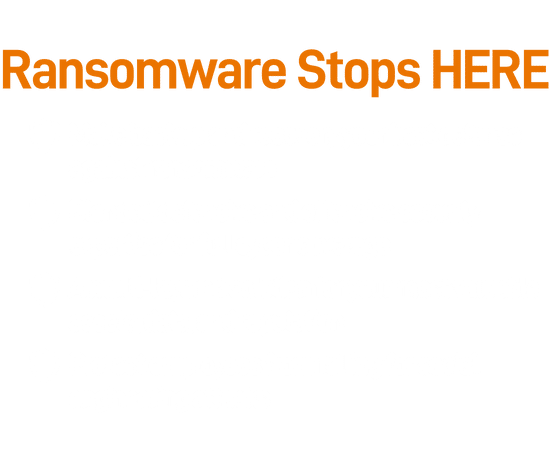 No Longer Fear a Ransomware Attack
It's no longer a matter of if you will suffer at the hands of a ransomware attack, it's when. Not only do you need to protect your employees, company, and cloud from a cyber-attack, but you also need a way to detect any potential dangers to give your business the opportunity to fully recover without a hitch!
With Protected Harbor's security services, you can get back to business within minutes and hours instead of days and weeks. Our portfolio of solutions focuses on warding off threats against your data, while accelerating data recovery.
Why Choose Protected Harbor
To Stop Cyber Threats
Systems are protected against all cyber threats—not just malware.
No more sluggish antivirus scans and inconvenient reboots that delay your team.
Leverages AI to identify & prevent malware and suspicious activity before they can act.
A NIST (National Institute of Standards and Technology) compliant data breach readiness protection plan.
Recover all of your work data in hours, not days, with one phone call.
Isolate your entire production environment and keep out threats with air-gapped backups.
Great Things Happen When Cybersecurity is Simple
Features like antivirus protection, firewall management, device control, and integrated threat intelligence are all in one multi-layer approach to cybersecurity that stops reputational damage.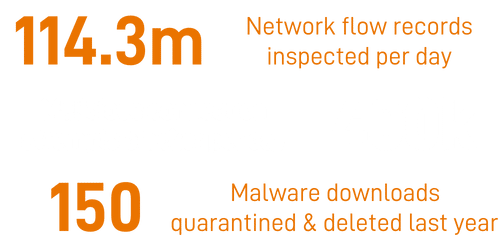 What Ransomware Protection Means for You
We Take Accountability for Your Technology and Optimize Your Business for Growth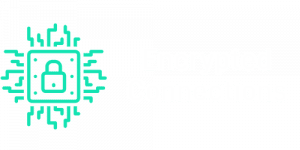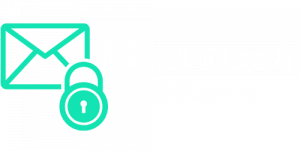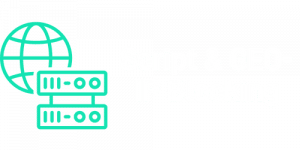 ENTERPRISE CYBERSECURITY PROTECTION
Without the Enterprise Costs

An I.T. Company You Can Depend On
Ransomware Protection: It Pays, to Not Have to Pay
Get a Free Ransomware Readiness Assessment
SECURE. COLLABORATE. GROW.