NETWORK INFRASTRUCTURE DESIGN
Modernize Your Business IT Infrastructure
With IT Infrastructure Management demands constantly changing, it can be challenging for IT leaders to keep up with and leverage the latest technologies and operating practices.
Whether you own your data center, have your data center assets at a colocation facility, or run a hybrid cloud environment, Protected Harbor's Infrastructure Solutions are designed to help you implement a cloud-ready infrastructure that will unlock your vision and unleash unprecedented performance.
You need to have a team who specializes in Network Infrastructure Design and Development working with you to make sure your computer networks are reliable, secure, robust, and stable.
NETWORK INFRASTRUCTURE SEVICES
Modern Architecture for Technology Infrastructure
Modifying the software and network protocols for your business, your employees, and your computers needs.
STORAGE MANAGEMENT
Improve the performance of data storage resources with network virtualization, replication, mirroring, security, compression, deduplication, traffic analysis, and more.
SERVER MANAGEMENT
Maximize performance with server management services including installations, upgrades, troubleshooting, maintenance, monitoring, OS updates, and more.
SERVER CONFIGURATION
Over 50% of data breaches and security issues are due to both cloud and improper application configurations. To be blunt: Configuration Matters!
SCALABLE INFRASTRUCTURE
Our systems are designed for scale in order to accommodate changes in storage and workflow demands by combining the right virtual machine and network monitoring tools.
DATA CENTER AS A SERVICE
Protected Data Center ensures that all critical and non-critical systems are running at optimal levels and that all business processes continue to run without fail.
NETWORK MANAGEMENT
Free your in-house team and let us worry about network maintenance, proactive monitoring, access control, upgrades/patches, and user administration.
Building a Custom and Durable Business Network for Your Organization
Protected Harbor has ALWAYS found a way to add durability and stability to any company's workflow.  We start with a comprehensive network audit to uncover how you work plus what your enterprise's infrastructure needs are in order to function with optimal efficiency.
Every component is designed for failure. Outages are not a mystery to us; they are expected.  We test layer by layer from data storage and retrieval to network systems and legacy software to ensure our design and implementation supports your enterprise's infrastructure and end-user productivity.
We can throw out many acronyms and technical terms such as 802.11, LAN, WAN, and more but, at the end of the day, you just need a computer network that works, and works well.
Let us geek out on the technical details so you can focus on caring for your customers and building a solid business.
Network Infrastructure Design & Implementation
In any enterprise workload, storage is half the battle. Storage is essential under virtualization workloads. Just because a server (and its workload) is virtualized does not mean its storage workload magically goes away or is the same as another virtual server's. Each type of virtual workload has its own storage requirements and should be placed and grouped accordingly. While optimizing storage workload, Protected Harbor's team studies:
Disk queue length
Disk read/write response time
Physical and virtual sector size at the disk layer
Sector size and file system type, along with all storage protocols (iSCSI, SMB)
Connectivity (10gbE, 25gbE, RDMA, FibreChannel)
Subnetting and subnet management
VLAN scalability
SDWAN deployment
ISP networking layout and internet service deployment
Remote Workplace Services for New York, New Jersey, & Connecticut Businesses
Technology for People to be Engaged, Connected, and Perform at Work.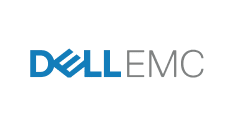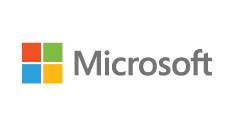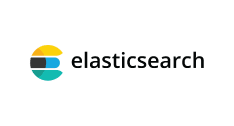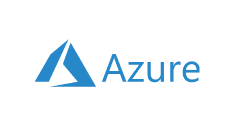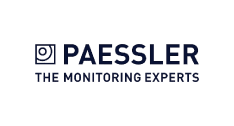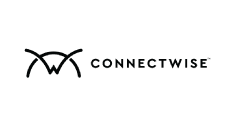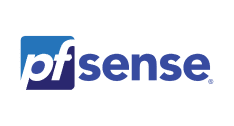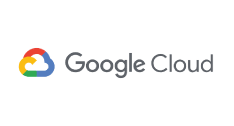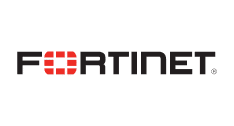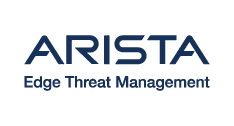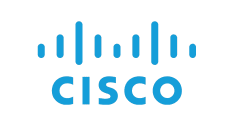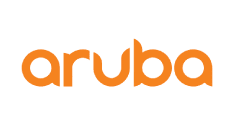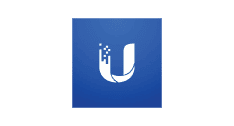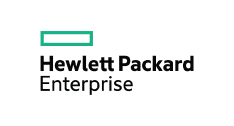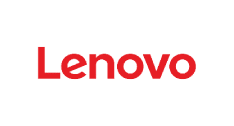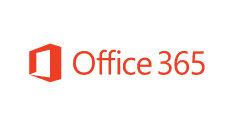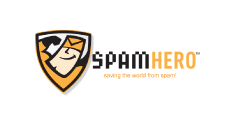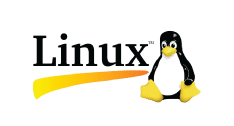 PROTECTED NETWORK DIAGRAM
How to Set up a Small Office Network
At Protected Harbor, we are not value-added resellers. We are engineering experts with the skill and real-work knowledge needed to carry out comprehensive network infrastructure planning and implementation. We can help alleviate your IT challenges by designing an IT solution that fits your internal and external needs.
The Protected Harbor processes include:
Listen & Learn
It doesn't matter how good we are at engineering if we don't understand your business needs and employee workflows first.
Network Needs Assessment
Analyzing the limits of the current network infrastructure
IT Budget Evaluation and Plan
Addresses all IT requirements while maintaining a focus on the IT budget
Recommendations
Delivers recommendations on upgrading current technology and refreshing existing technology
Network Architecture Design
Provides a plan of action and recommends security systems for your network infrastructure
INFRASTRUCTURE DESIGNED TO SUPPORT DATA HYPERGROWTH.