IT SUPPORT & SERVICES FOR LEGAL FIRMS
What percentage of your legal team's time is spent outside the office? They require 24/7 access to files, depositions, and court papers from any location. However, to do so, you'll need a technology infrastructure that's stable, efficient, secure, and scalable as your client base increases.
YOUR PARTNER IN LEGAL TECHNOLOGY SUPPORT
Protected Harbor provides legal IT services that empower your entire workforce across the United States. Our managed IT and cloud computing services ensure that you can effectively and professionally represent your clients. We'll also handle your internal IT environment to keep your virtual legal firm, solo practice, or large company functioning efficiently.
Helping You Deliver Expert Legal Services
HoudiniESQ
Zola Suite
G-Suite
PracticePanther
MyCase
CosmoLex
LEGAL IT COMPLIANCE & SECURITY
Law firms are entrusted with very sensitive information and documents. As a result, they are frequent targets of cyber assaults. According to the American Bar Association, more than one out of every four law firms has had a data breach at some point.
We provide customized security and compliance solutions for law firms, ensuring that your systems are protected from malware, ransomware, and other cyber threats. We ensure that threat actors perceive your systems as impenetrable, with all flaws patched and your equipment updated.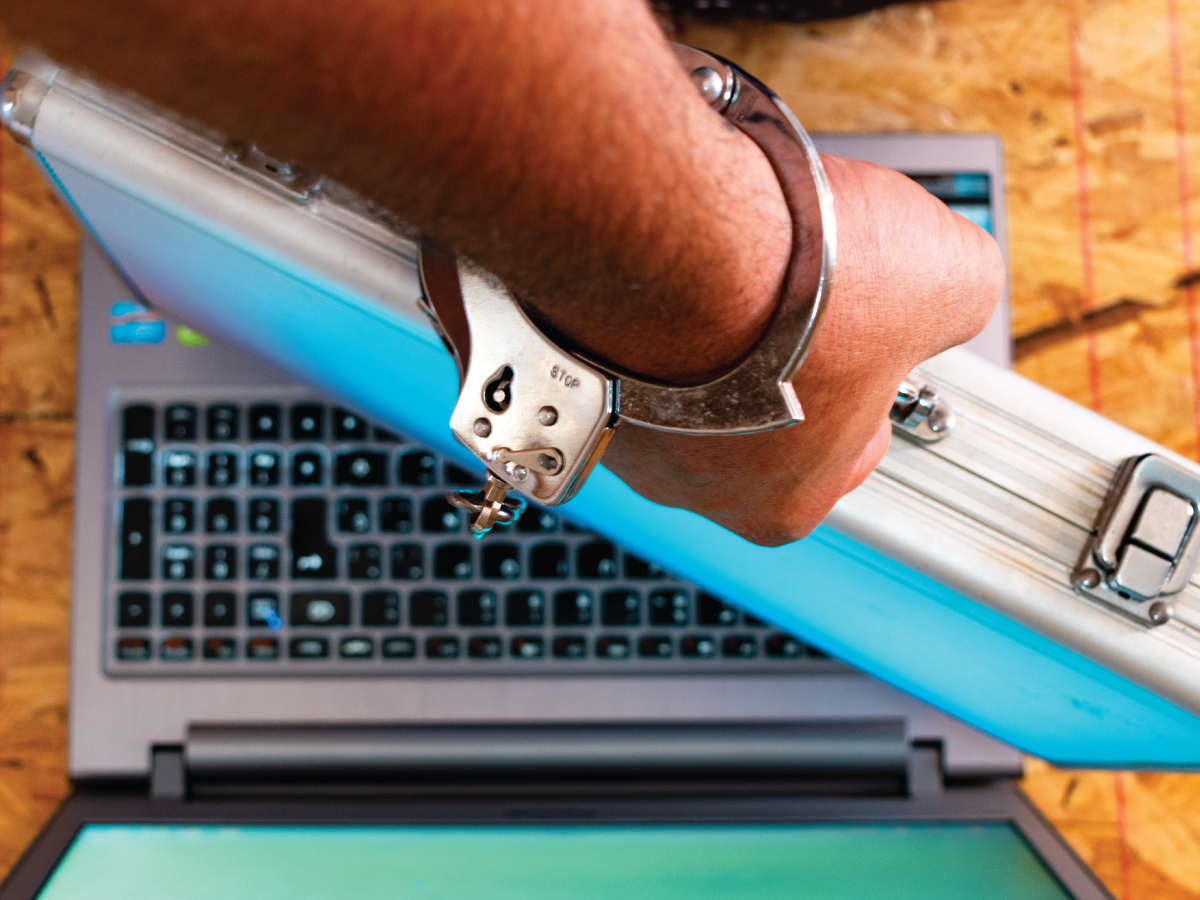 HOW PROTECTED HARBOR HAS HELPED LAW FIRMS NATIONWIDE
IT SERVICES FOR LEGAL FIRMS
Advisory & Legal Services
Industry Expert Business Optimization
CUSTOMIZED SOLUTIONS FOR YOU
Your activities must be accomplished securely and efficiently, including automating specific procedures preventing you from completing critical casework. When you collaborate with our team, we'll apply our years of knowledge to help you get the most out of your technology.
PROTECTED HARBOR FOR YOUR LEGAL IT NEEDS
Protected Harbor's technical and subject knowledge has been relied on by several prominent large and mid-sized law firms at various stages of the project lifecycle. Online research tools, private networks, unified communications, practice management systems, PCI compliance, customer relationship management, and other services tailored to your clients' requirements. Our cutting-edge technologies and solutions will almost certainly increase your productivity and efficiency. Furthermore, our proprietary frameworks, tools, and platforms built on extensive project expertise enables us to provide high-quality legal IT support and solutions to our law and legal clients.
HOW WELL DO YOU SAFEGAURD YOUR CLIENT'S DATA?
71% of law firms said they are concerned over the rise in Ransomware attacks. Stay a step ahead of attackers with a Tier 1 penetration test and cybersecurity vulnerability assessment from Protected Harbor.
When you manage a law firm, you have access to sensitive information on a daily basis. Ensuring your systems and data are secure is no longer an option but an ethical and legal requirement. Our no-cost, no-obligation law firm cybersecurity test  includes: Vulnerability mapping, Endpoint threat detection, Malicious connection request, and Unsecured access points.
UNMATCHED LEGAL IT SUPPORT
We provide your legal practice with cost-effective, suitable solutions and ongoing IT support to satisfy your technology needs. This strategy will boost your law firm's productivity in the long run. Protected Harbor will keep your network running smoothly, providing you with peace of mind.