IT Management & Technology Durability Firm
Serving Growth-Stage Companies Across the US.
Since 2009 we have been a reliable and visionary software engineering partner for world-class brands. We are a boutique digital transformation consultancy and software development company that provides cutting edge engineering solutions.
Keep Uptime, Productivity, & Morale High
No two businesses are the same, so we do not believe in a one-size-fits-all solution. We start by taking stock of your current technology to see what's working and what needs to be upgraded or possibly overhauled. Then, we put together a custom IT service plan that puts your business goals within reach, quickly and cost-effectively. Our full range of data center solutions are tailored to optimize the infrastructure that runs your critical business applications.
Cutting-Edge Products & Services
That Give Your Business A Competitive Advantage
Like the clients we serve, we're always looking for ways to be innovative and improve, offer more value, more options, and more flexibility. Our products and services are constantly evolving to keep pace with the fast-changing world of data and tech, so our clients have the best possible experience as well as access to the tools that can launch their businesses to new heights.
Turn technology into a competitive advantage so clients can focus on their business and passion.
To be the last I.T. company
you will ever have to hire.
RICHARD LUNA
CHIEF EXECUTIVE OFFICER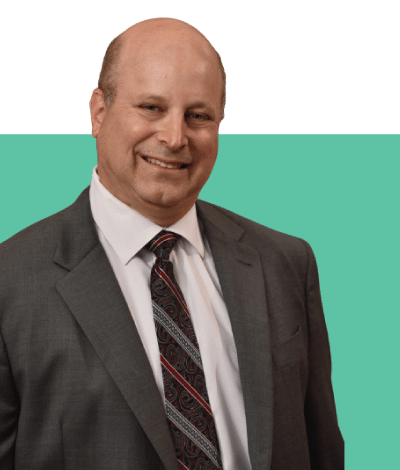 JEFFREY FUTTERMAN
CHIEF OPERATING OFFICER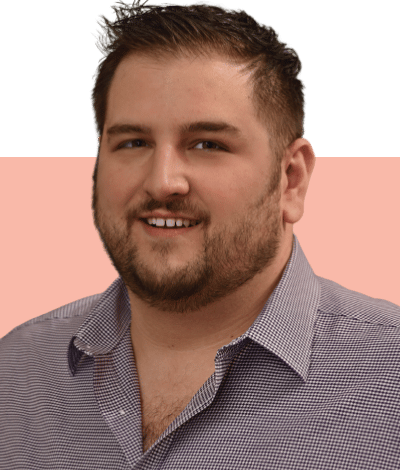 NICK SOLIMANDO
CHIEF TECHNOLOGY OFFICER
That Feels Like We Are Part of Your Team
We're based in New York, but we serve clients nationwide. We pride ourselves on 24/7/365 customer service that's second to none, so whenever you need us, we're here. Got a problem at 2:00 am? A live person will be there to answer your call and get it sorted out well before the sun comes up. Our approach to customer service goes beyond just solving problems and closing tickets. We aim to connect on a human level; getting to know you and your business so that we can function like an extension of your team. Over the years, we've maintained a client retention rate of 98%—and we plan on keeping it that way.
We are proud of our 95% retention rate and 90% referral rate.
"I have recommended Protected Harbor numerous times and intend to continue to do so. During the 15 years, I have been with my company I have used two other IT companies. I experienced substantial problems with both companies. I have yet to encounter any issues with Protected Harbor. In my opinion, they are one of the best."
"The staff at Protected Harbor are always available and correct every problem that we have had, whether it be a software or hardware issue, in an amazingly short amount of time."
"Retaining Protected Harbor has been a game-changer for my law firm. Their team is there for us 24/7 detecting possible intrusions, protecting sensitive information, and keeping us on the cutting edge of technology."