AFFORDABLE & RELIABLE IT FOR SMB'S
A Seamless & Secure Digital Workplace at Home, or in the Office.
Customized Managed IT Services for SMB's
Stop letting your tech hold you back and stress you out. Power up and join a legion of protected businesses.
Our virtual desktop interface and managed IT services are geared specifically to small-and-medium sized business owners and the problems they face. Upgrade to the latest tech tools, enhance your security, meet your compliance standards, access 24/7 tech support, and more, all in one convenient place for a fraction of the cost of an in-house IT team.
A Flexible & Secure Work Environment
Now more than ever, it's important for businesses to create an intelligent, continuously improved digital workplace that empowers employees to collaborate, be productive and enhance business outcomes.
At Protected Harbor, our first step is understanding the ideal experience, current workflows, and technology requirements to gain deeper insights that are beyond traditional metrics. Together we can help your people to stay productive, secure their remote workplace, and control your technology related expenses.
Do these sound like your company?
WHAT DO YOU NEED HELP WITH?
I am having computer issues & my current IT support is slow.
I am worried about ransomware and getting hacked.
We need a remote work setup that won't slow us down.
I need a smart and secure way to migrate to the cloud.
IT Support For Small Business
Small to mid-sized businesses have enough on their plates without worrying about their computer networks and IT. You deserve to make the most of your tech so you can compete in the marketplace without IT troubles eating up your time, energy, and money.
Protected Harbor offers personalized, on-demand support for your business, whether you're a two-person operation or a small but mighty team of 50. We provide the full spectrum of IT services to the business community, whether you need us just sometimes or on a daily basis.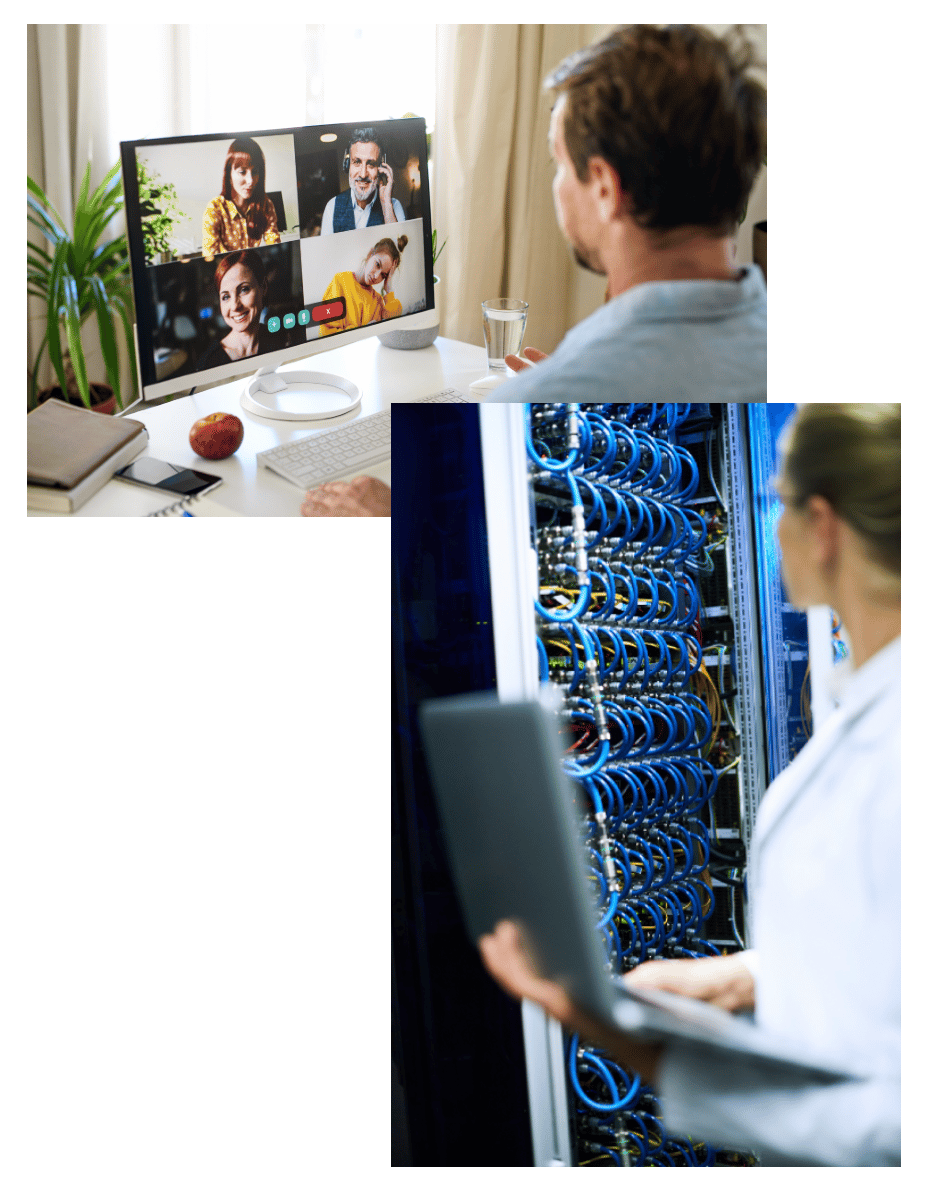 Why Small Businesses Need IT Support
At Protected Harbor, we don't try to be everything to everyone. Our Remote Desktop and Ransomware Protection Services are focused squarely on small to mid-sized businesses, because that's exactly what we are.
By dedicating ourselves to the business community, we can offer the kind of specialized support that you need. From handling the small stuff like network glitches and software upgrades, to the big stuff like security and compliance.
Our small business IT service starts right from your very first meeting with us. Our team will meet with you on an initial visit to get an overview of your company and evaluate your tech needs with an IT Audit and Technology Report Card. From there, we can create a customized Technology Improvement Plan that is tailored to your business, taking into account your specific systems, processes, and workflows. Knowing the ins-and-outs of your business is what lets us provide top-notch service and support as well as recommendations for streamlining and upgrading your systems, when applicable.
When You Join The Protected
Means your team stays productive.
Our client's stay with us for years.
And they tell their friends about us, too. 
Technical Support From Actual Engineers
Gain access to elite IT services that small-and-medium-sized businesses need to make the most of their tech and maximize their growth.
Remote Workforce Solutions
Remote Workforce Solutions provides the technology for a secure, scalable digital-first infrastructure.
Ransomware Protection
Protect your business from ransomware, malware, and other cyber threats with NIST-compliant security.
Proactive Monitoring
Someone is always watching your systems to identify, intercede, & prevent a failure before it happens.
24/7 IT Support Services
Reduce in-house overhead, increase IT efficiency, and improve uptime management.
No More Outages
We understand the importance of keeping your technology working, and business running.
Data Backups
A low-cost, best-in-class, secure backup solution that keeps your data safe and your business moving.
Enhance Your Workplace
With Additional Solutions
The Protected Harbor Promise
When you work with us, you're not just a client—you're our partner. We promise to be the last IT partner you ever have to hire. We are passionate about building long-lasting relationships, and our 95% partner retention rate speaks for itself. Using a holistic and forward-thinking approach, we will help you reach even your most ambitious goals through the magic of technology. Ready to take your business to the next level?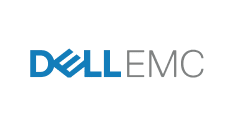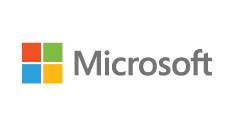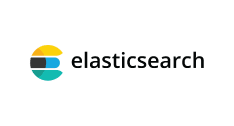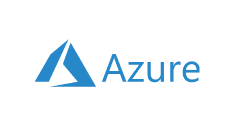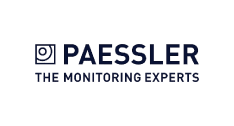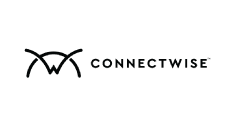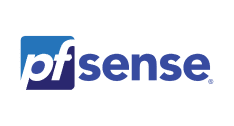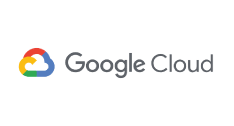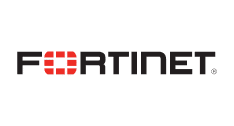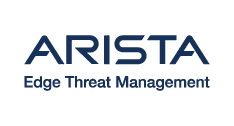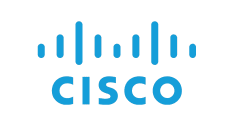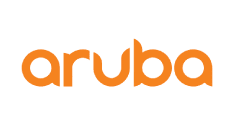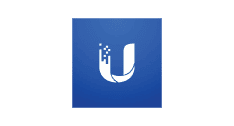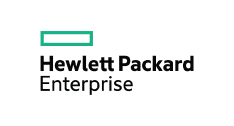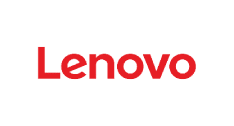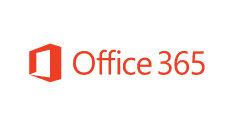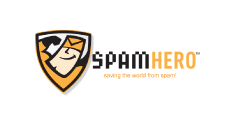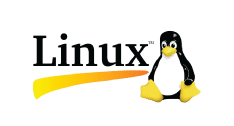 BOOK A FREE IT AUDIT TODAY
Whether you're searching for a new IT partner or just want to evaluate your technology, we are here to help.