IT SERVICES FOR NON-PROFITS
Protected Harbor offers IT services tailored to the non-profit sector's specific requirements. So you can focus on your goal, we provide top-rated IT assistance that suits your budget.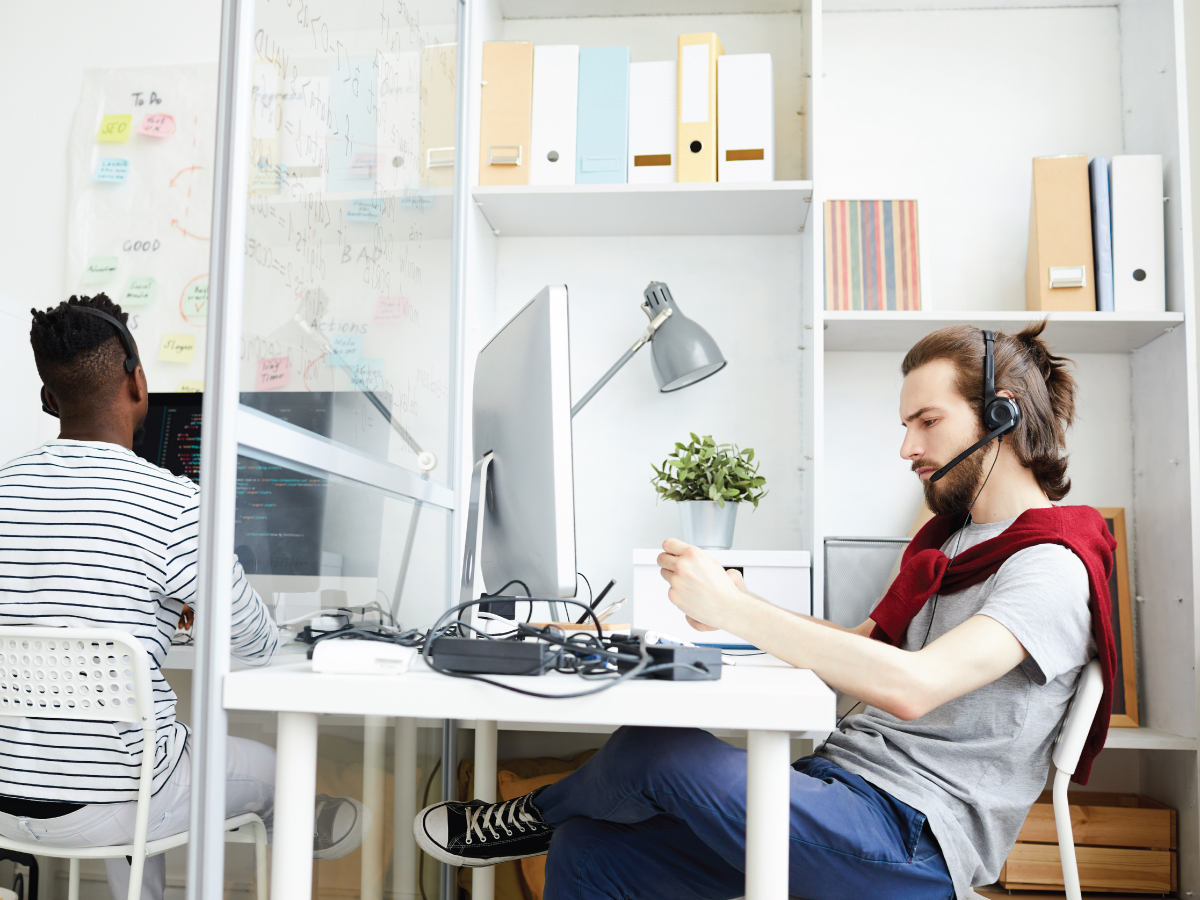 FOCUSED SUPERIOR IT SUPPORT FOR NON-PROFITS
Non-profits can't afford to waste time or money on inefficient IT services. Technology interruptions that obstruct your ability to advance your cause must be resolved immediately and cost-effectively. Without the enterprise-level price tag, donor and volunteer information must be maintained securely.
Protected Harbor recognizes non-profits' particular issues and is committed to providing scalable and cost-effective solutions. We've spent years strategizing IT infrastructures for NGOs to guarantee they get the IT support they need for day-to-day operations and long-term goals while keeping them productive.
Innovative Technology Solutions For Non-Profits
Risk Management Software
24/7/365 Helpdesk Support
Fundraising Software
Database Management Software
Volunteer Management Software
Strategic Consulting
Events & Auction Software
Membership Management Software
IT Compliance
For all non-profits, cybersecurity is a must. The risks of not having top-rated IT security are numerous, ranging from ransomware to phishing operations. Protected Harbor offers a variety of cybersecurity services to assist you in safeguarding your company against internet attacks.
We do this by applying artificial intelligence, data science, and pattern recognition to your network traffic. This enables us to deliver accurate and comprehensive threat detection across the entire network ecosystem, from endpoint to cloud.
With our solution, you can rest assured that your network is secure and monitored at all times.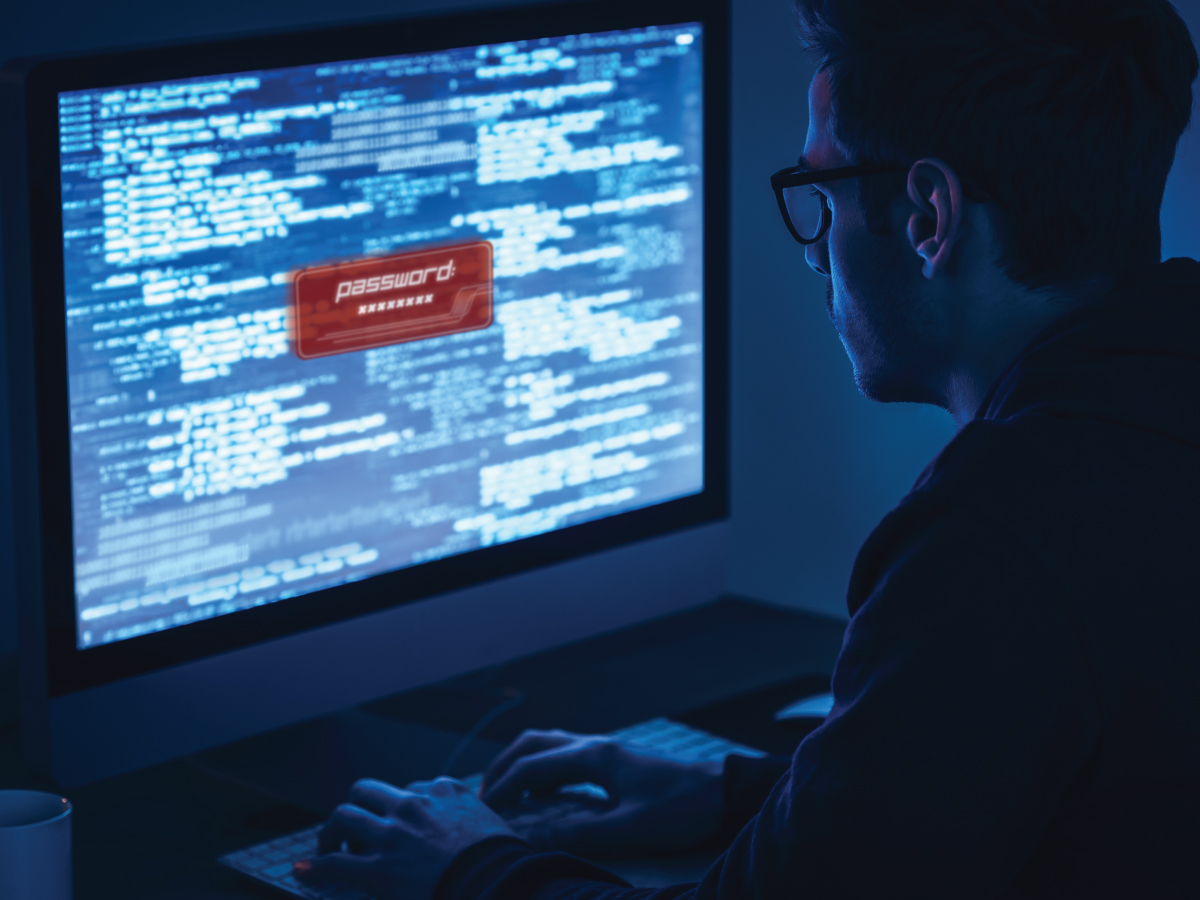 SEE HOW PROTECTED HARBOR HAS HELPED NONPROFITS NATIONWIDE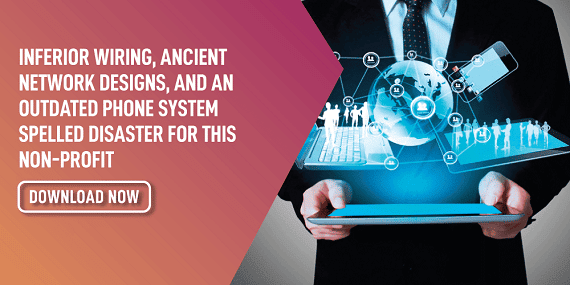 PROTECTED HARBOR'S IT SERVICES FOR NONPROFITS
Automation & Cloud Services
Device Security & Management
Industry Expert Business Optimization
CUSTOMIZED SOLUTIONS FOR YOU
You don't have to spend thousands of dollars to protect your business or customers. We offer plans for every budget, so you can find the right fit for your company. With our flexible dashboards, you can monitor your data usage and enjoy 24/7 support with our team of experts.
Your non-profit must have outstanding compliance services in order to keep your donors and other corporate information out of the wrong hands to avoid a harmful impact on your mission.
Protected Harbor is committed to keeping you informed about evolving compliance rules in your business so you can focus on your mission.
SOX (The Sarbanes-Oxley Act)
OSHA (Occupational Health and Safety Administration)
State and Local Regulations
PCI DSS (Payment Card Industry Data Security Standard)
Contact Protected Harbor for a free consultation to learn more about how our IT solutions can help your non-profit organization reach its goals. We'll collaborate with you to develop a personalized plan for your organization's specific needs, ensuring that you get the most out of your technological investments.