REMOTE WORKFORCE SOLUTIONS
Transform The Remote Workplace Experience
Businesses must create a secure, reliable, and durable digital workplace that empowers employees to collaborate, be productive, and contribute to the success of the organization. Understanding the ideal workflow experience requires deep insights that are beyond traditional metrics.
Offering an exceptional employee experience relies on the efficiency, connectedness, and performance of every application, server, platform, device, service, and even physical surroundings of your hybrid workplace ecosystem.
Using Protected Harbor to support a remote workforce gives you security and freedom to work truly remote, in addition to: 
Redundancy due to cloud infrastructure

Scalable infrastructure with predictable costs

COVID/Pandemic safe

Lower hardware & real estate costs

Higher efficiency due to data access

Using multiple devices that may not be owned by the business
Collaboration and Digital Workplace Technology
A full suite of Cloud Communications Service Provider (CCSP) focused on transforming the employee experience whether on-site, remote, or hybrid.
VIRTUAL DESKTOP INFRASTRUCTURE
Deliver modern workspaces that provide scalability, agility, and ready access to your dispersed workforce through fast, automated rollouts
DEDICATED PRIVATE CLOUD
A Private Cloud can help your people stay productive, secure their remote workplace and control your technology related expenses.
REMOTE DESKTOP PROTOCOL
Take advantage of the most secure & accessible solution for enabling remote workers to connect to local systems without downtime.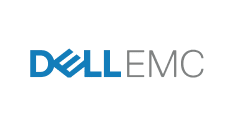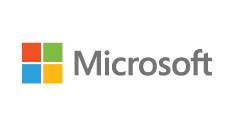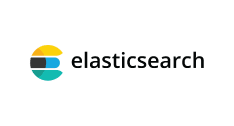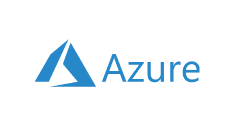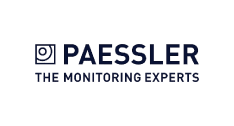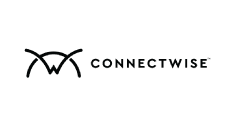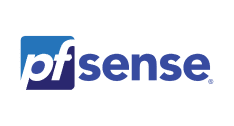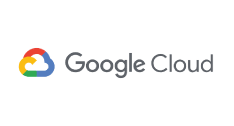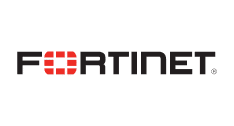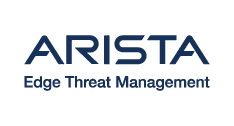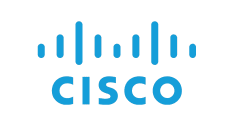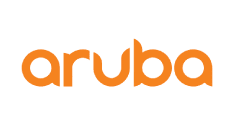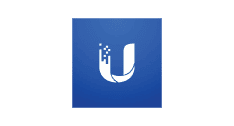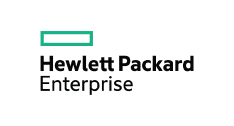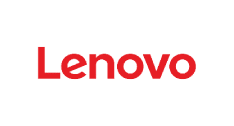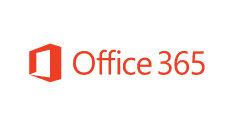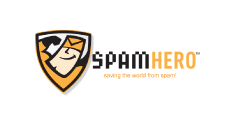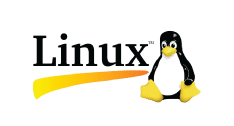 Remote Workplace Data Security
Based on our zero trust approach, we create cloud-based solutions that are entirely safe. That means you can operate on your encrypted devices from any network, allowing you to work remotely from anywhere.
Protected Harbor knows how to prevent confidential data breaches caused by inadequate security protection. We handle hundreds of service contacts per month and maintain thousands of devices and virtual desktops, as well as ensuring robust security and resiliency in our offerings for a remote workplace.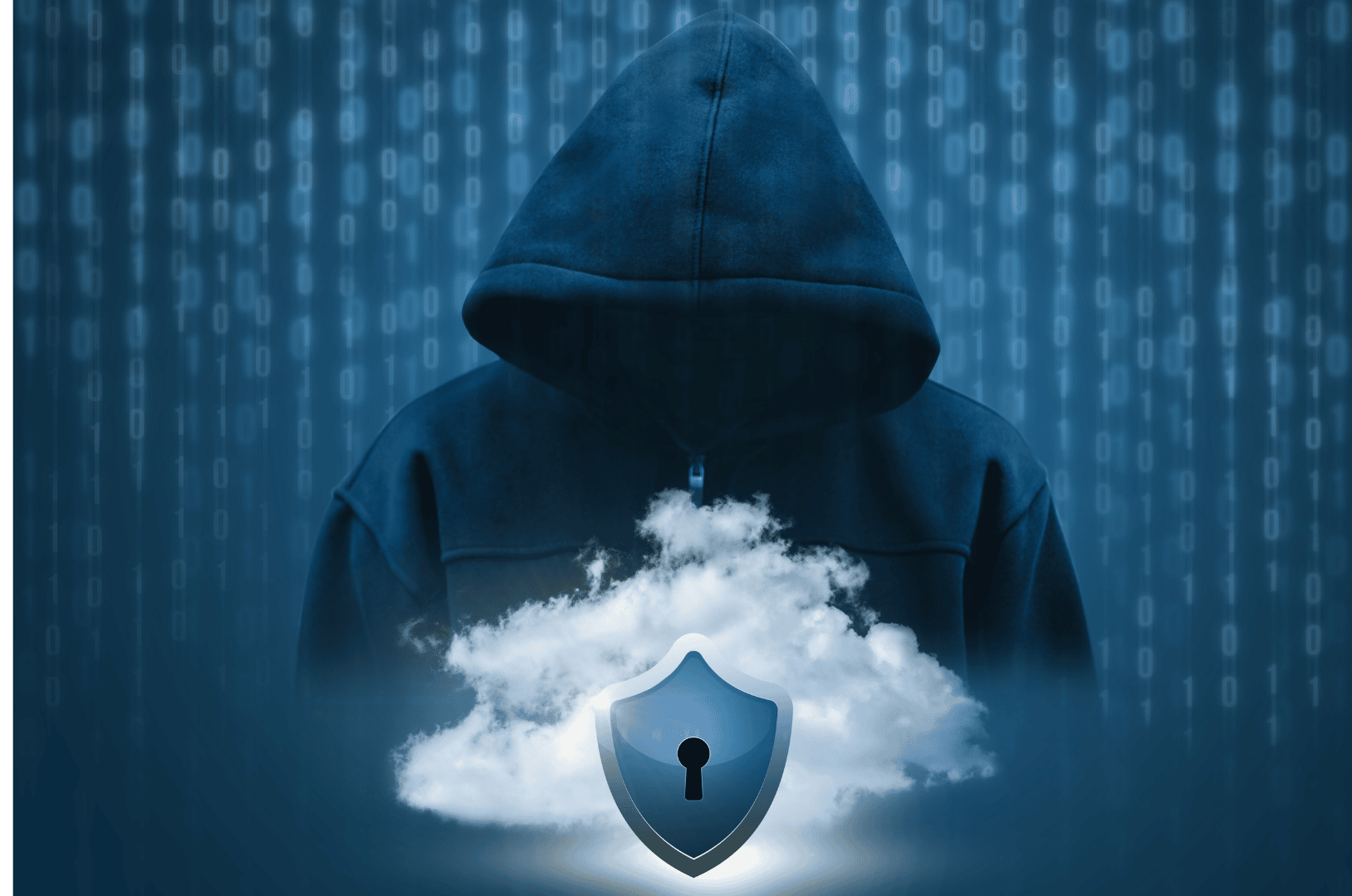 Navigate the Hybrid-Workplace with Expert Advice
How can you get the most value from the resources you have? How can you empower employees without burdening your IT staff? It all begins with having a partner that can help you take a smarter approach to modernizing your technology infrastructure. And we're here to help you do it.
Hybrid work is here to stay and a random mix of disparate and disconnected tools won't cut it. Organizations must have the tools and processes in place to accommodate a flexible digital workplace, or they risk losing their ability to attract and retain great talent.
Companies need intuitive and immersive platforms for employee engagement, increased productivity, and better collaboration. By designing and implementing a hybrid workplace, your organization can better optimize cost and create efficiency, all while providing the collaboration tools needed to speed up innovation.
Remote Workplace Solutions for New York, New Jersey, & Connecticut Businesses
Technology for People to be Engaged, Connected, and Perform at Work.
Reimagine the Remote Work Experience
Integrating a remote or hybrid workforce can present several challenges, such as slower applications and maintaining network security while allowing the full range of access necessary for job performance. We provide the services you need to make a seamless transition and allow your remote team to reach its full potential.
At Protected Habor, we measure then optimize the complete employee digital experience to improve collaboration, productivity and culture. Every solution is customized. Before choosing the right virtual desktop size and type, we assess your IT environment to determine if it is ready for virtualization, the amount of compute, storage, and network resources required, and the applications that each employee uses.
Don't get left behind. Get the infrastructure, technology, and managed services your remote employees need to work more productively.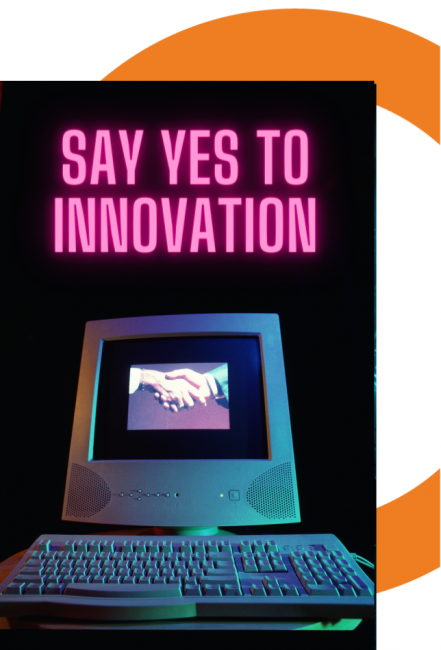 SECURE. COLLABORATE. GROW.