IT FOR HEALTHCARE ORGANIZATIONS
Healthcare providers require high-quality IT support to safely and efficiently manage the mounds of paperwork, electronic health records, and patient data your industry holds. Protected Harbor has more than two decades of expertise working in the healthcare business and can help you with any technology needs.
WE UNDERSTAND THE NUANCES AND SPECIFICS OF HEALTHCARE
It's no secret that heightened cybersecurity threats and, as a result, higher compliance standards have made the healthcare IT industry more challenging. With so many different medical facilities, physicians, and insurance companies sharing sensitive data daily, having a safe way to store and transfer data is vital.
Leader in Healthcare Security
Electronic Health Records (EHR) Systems
Remote Patient Monitoring (RPM)
Urgent Care Applications
Healthcare CRM Software
Hospital Management Systems (HMS)
Master Patient Index Software (MPI)
E-Prescription Software
Appointment Management Software
Medical Practice Management System
Cath Lab Management
TRUE I.T. COMPLIANCE & SECURITY
The security and compliance services provided by Protected Harbor Healthcare are supported by more than 20 years of experience. They are focused on addressing the difficulties of the ever-changing security landscape. It can be challenging to stay on top of security and compliance standards on your own, so we provide a skilled team to handle your cybersecurity from beginning to end, ensuring that nothing falls through the cracks.
24/7/365 Support
Website Security & Monitoring
Vulnerability Scanning
IT Security Training
Data Backup & Recovery
Endpoint Protection
File Encryption
Hybrid IT Security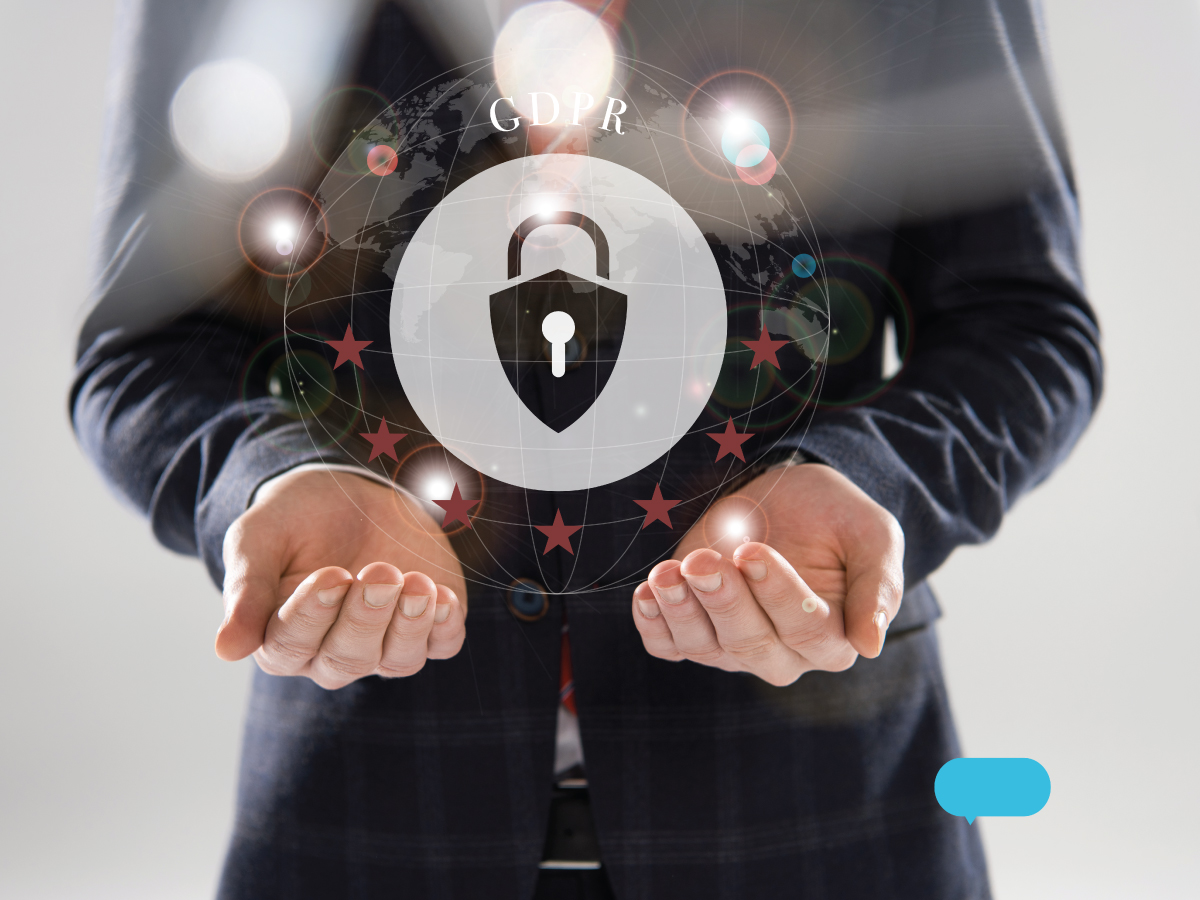 HOW PROTECTED HARBOR HAS HELPED HEALTHCARE COMPANIES

IT SERVICES FOR HEALTHCARE ORGANIZATIONS
Industry Expert Business Optimization
CUSTOMIZED SOLUTIONS FOR YOU
Protected Harbor recognizes the importance of safeguarding your electronic health records, so we are dedicated to offering complete IT managed services that improve provider efficiency while preserving your data. We'll collaborate with your team to create an IT framework that meets your company's specific requirements. We recognize the ever-changing nature of medical technology, so we back up all of our services with experts who can help you every step of the way.
MEDICAL I.T. COMPLIANCE & REGULATIONS
We take healthcare compliance as seriously as you do, assuring HIPAA compliance in every part of your infrastructure. Our team consists of trained specialists who create a compliance plan tailored to your needs, execute it across your organization, and track its progress over time.
We provide regular compliance evaluations and top-rated HIPAA-compliant data solutions like our secure file transfer service, as part of our compliance assistance. You won't have to worry about whether your technology complies with standards when working with Protected Harbor Healthcare. We hold ourselves to the most excellent standard of responsibility as your dedicated compliance experts.
Managing and maintaining HIPAA compliance has never been easier because of strategic relationships, expertise, and breadth of knowledge.
SIMPLIFIED HEALTHCARE SUPPORT
We realize how important it is for your medical organization's technology to be operational 24/7. At Protected Harbor, we aim to help our healthcare community by safeguarding and maximizing their systems.