PROTECTED PHONES VOIP SERVICES
You Run the Business. We'll Handle the Phones.
One Service to Call, Meet, Message and Produce.
Ready to ditch the landline and stop dropped calls due to phone system interruptions? Help your people connect quickly and reliably by combining your communication tools into an integrated solution with Protected Phones.
Protected Phones helps businesses like yours drive better collaboration, better communications, and better outcomes. We bring your phone system and conferencing solutions together with messaging and intergration with everyday business applications using APIs.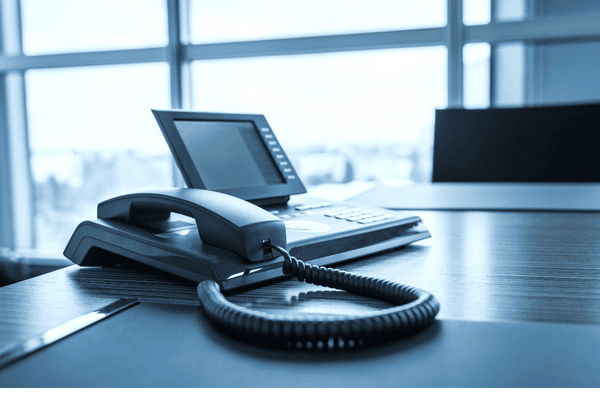 Let Us Cut Your Phone Bill in Half!
Are you tired of overpaying for the phone bill that doesn't even give you all the newest features? Stop paying for hidden fees and switch to VoIP Protected Phones with Protected Harbor!
Per-user pricing makes your communication investment easy to predict and budget for. No unexpected fees or hardware rentals. Our local phone service provides a fast solution, with flexible plans that work for you and your company!
All-in-One Video & Phone Conferencing
No hassle video conferencing.

Presentation & remote assistance tools.

Document sharing, chat & polling.

Call, message, meet on-the-go.

Same business phone number and office extension on hardline, Android, iOS, and web apps.
Protected Phones Collaboration Tools
Boost productivity and deliver customer service you can stand behind. Protected Phones give each employee a number that rings multiple compatible mobile devices, desk phones, and computers, which means fewer missed calls and more opportunities to connect.
MOBILE APP
Stay connected with your customers, employees, and partners directly from your mobile device - no matter where you are.
HIGH AVAILABILITY
We understand the importance of call availability, durability & uptime, so we maintain the highest standards.
TEXT MESSAGING
Manage teams and employees by sending and receiving business text messages through the app.
TRANSCRIBED VOICEMAILS
Access your voicemail messages from a single source, your email account, from anywhere your business takes you.
CALL QUEUING
Organize employees, teams, and departments into queues so that callers will be routed to the next available person.
CALL RECORDING
We enable call recording so that you can record every phone call and keep the call recording data on an external drive.
We Promise to Make Sure Your Calls Don't Drop, and Your Phones Won't Stop Ringing.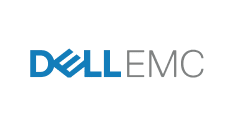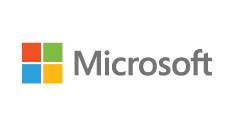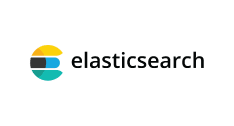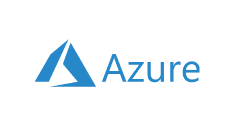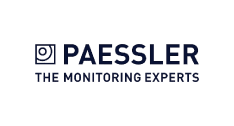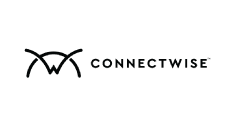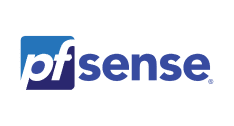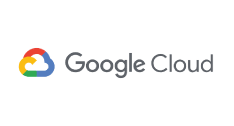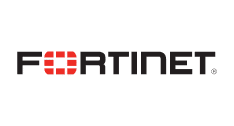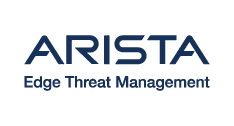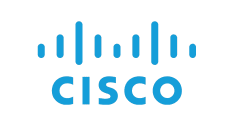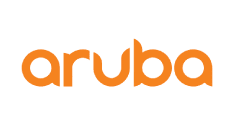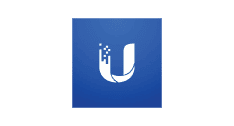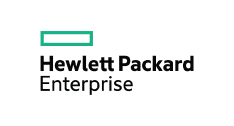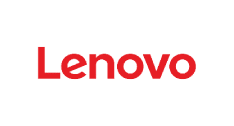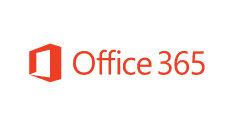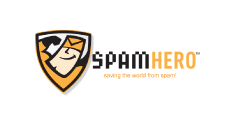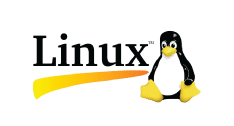 Ready for Better VoIP Conversations?
Free consultation to see how we can improve your ROI and take your unified communications solution to the next level.