ENGINEERING & DEVELOPMENT SERVICES
Design Competent Engineering & Development Services
An end-to-end innovation process that produces outcomes guiding you through experts in insights, strategy, design, and engineering.
Our extensive engineering services include mechanical engineering, complete system design, robotics, programming, prototyping, manufacturing method, and much more, in addition to composites. For challenging applications, we have a track record of successfully developing brand-new systems that are highly complicated. Critical structures, autonomous systems, manufacturing automation, haptics, and sophisticated controls of electro-mechanical systems are only a few of these applications.
We provide technology solution services to assist you in creating cutting-edge products that will support your company's expansion goals. Watch how your company changes in ways you've never seen!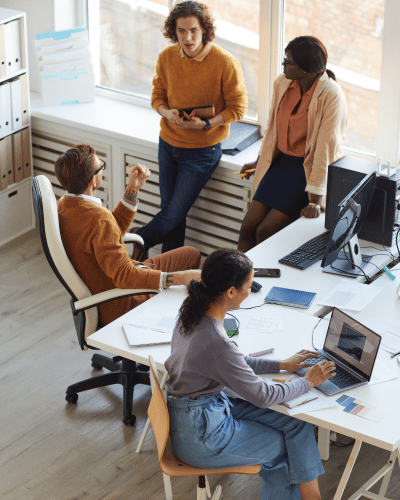 UNCOMPLICATED ENGINEERING & DEVELOPMENT SERVICES
Delivering Results That Matter
An all-encompassing, multidisciplinary strategy that yields practical answers.
CHAOS ENGINEERING
With chaos engineering, we are making significant alterations to how software is developed and operated.
APPLICATION DEVELOPMENT
We provide end-to-end application design, integration, and administration solutions.
SERVER MANAGEMENT
Maximize performance with server management services, including installations, troubleshooting, maintenance, OS updates, and more.
WEB DEVELOPMENT & HOSTING
We have a skilled team of web developers who work hard on the latest technology to provide exceptional website development services.
INTEGRATED DEVELOPMENT ENVIRONMENTS
A software suite that developers utilize in a development environment to increase their productivity and efficiency.
SOFTWARE DEVELOPMENT
A team of professionals to help clients worldwide launch next-generation solutions that have a significant impact on the IT sector.
Enterprise Custom Engineering & Development Services
Utilize our knowledge and skills to accelerate innovation by developing specialized business software.
Best-in-class resources and tools are required for superior productivity, performance, and growth. Businesses frequently utilize custom software development with distinctive business processes that are difficult to match with existing technology. We've been developing specialized software for over 20 years, so it's a successful strategy. It is a result of our clientele realizing our effectiveness.
We provide complete life cycle consulting, software development, project management, testing, and implementation/rollout services based on in-depth institutional and operational knowledge that a highly reliable, long-term partner can only provide. To map out and describe the full breadth of data flow improvements that potentially translate into significant bottom-line and competitive advantages for you, our focus is on understanding your standard operating procedures, current systems, and architectural framework. The necessary improvements are then prioritized in close collaboration with your stakeholders and decision-makers before being carried out as extensive development efforts.
Protected Harbor is renowned for its product engineering services, product modernization, and product re-engineering concepts. We are also known for our innovation-driven product development services. Our engineering and development specialists have experience with projects of various sizes and levels of complexity. To provide strategic value, Minimum Viable Products (MVP), competitive insights, and market adaptability, among other things, we have partnered with our clients. This enables our customers to decide on their product plan with knowledge.
Additionally, we have been successful in assisting our clients in overcoming difficulties with product innovation, prototyping, scalability, performance, and maintenance. As the market's needs changed over time, our product engineering process improved.
Engineering and Development Services for New York, New Jersey, & Connecticut Businesses
Platform Strategy for Delivering Intelligent Results and Seamless Experiences.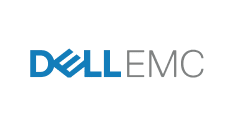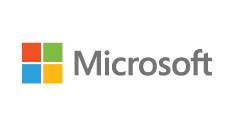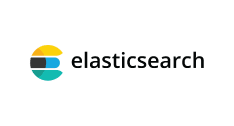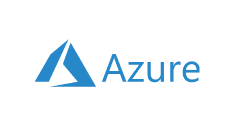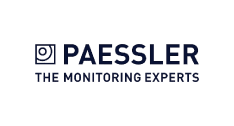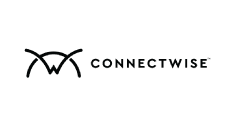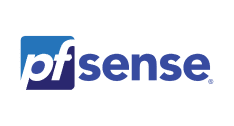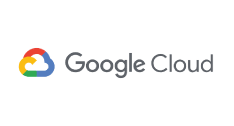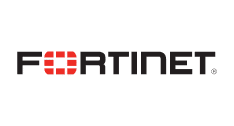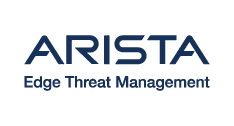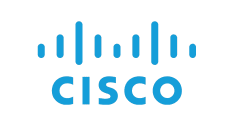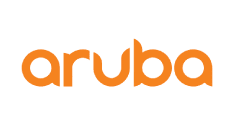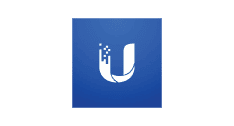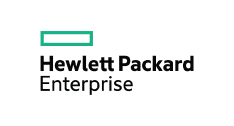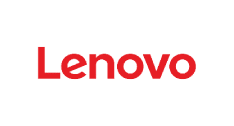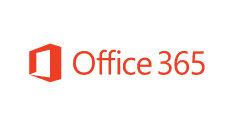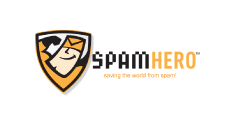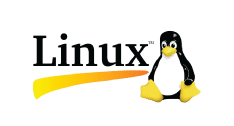 PROTECTED DEVELOPMENT & ENGINEERING SOLUTIONS
Driving Growth with Actionable Insights
We are an engineering and development company that maintains common sense and small-town values while delivering practical, high-quality, and valuable services.
Additionally, we provide full-cycle services for application design, integration, and management. The company oversees the entire mobile app development process, from conception and concept to delivery and continuous support, whether a consumer-focused app or a game-changing enterprise-class solution.
A thorough product development process has become essential for a business's success due to changing client expectations and quickly evolving technologies. A group of seasoned individuals with modern technology expertise supports Protected Harbor, a firm that develops products by offering end-to-end product development services. We assist you in bringing a cutting-edge product that meets the needs of the market and clients with a focus on design thinking and quick turnaround times.