Driving Cloud Performance, Security, and Flexibility
For businesses aiming to achieve digital transformation and growth prospects while also preparing for any digital disruption, a cloud migration strategy is essential.
You can manage the complexity, such as landing zones within the cloud continuum and data sovereignty regulations, with the help of Protected Harbor's Cloud Migration. We collaborate with you to choose the best cloud strategy, operating model, roadmap, and ecosystem partners while also assisting you with accelerating your migration and modernization to a safe, affordable, and flexible cloud.
Unparalleled Cloud Migration Services
Migrate With Protected Confidence
To accelerate and streamline migration while limiting risk, effectively deploying your resources, and ensuring that all teams are focused on business-critical KPIs, monitor real-time performance challenges.
AWS MIGRATION
Expert AWS migration advice and tactical implementation to help you build a more agile, secure, and scalable infrastructure on AWS.
OFFICE 365 MIGRATION
Our professionals walk you through the process to securely, smoothly, timely, and under budget, migrate to the Office 365 cloud.
GOOGLE CLOUD MIGRATION
Our experts assist you with a managed Google Cloud move to help you achieve your company goals.
HYBRID CLOUD
Hybrid solutions may help your business negotiate cloud difficulties and accelerate your digital transformation.
PRIVATE CLOUD MIGRATION
Private Cloud offering enables businesses to tailor their environment to meet specific security requirements.
SCALABLE INFRASTRUCTURE
Systems designed to accommodate changes in storage and workflow demands by combining the right virtual machines and network monitoring tools.
Simplified Cloud Approach
We assist you with digital transformation and moving to the cloud through the right strategy, roadmap, workflow model, and ecosystem collaborations through our cloud migration services.
Protected Harbor collaborates with you to choose the strategy—public, private, or hybrid—that is most effective for your business. We use a customer-centric approach as part of our cloud migration services in order to ensure your move to the cloud happens quickly and efficiently without any hiccups along the way.
What is Cloud Migration Services?
The process and tools used by enterprises to migrate to the cloud are referred to as, "Cloud Migration Services."
Your workloads and applications can be moved with the aid of tools and services offered by the cloud providers themselves (such as Azure, AWS, and Google). However, many companies lack the necessary technological know-how and prefer to seek the assistance of IT partners.
By providing a customized, detailed solution, your cloud migration services eliminate the uncertainty and suffering associated with migrating your data. Your IT partner will manage the migration's timetable, budget, and services while also minimizing your company's downtime and inconvenience.
Cloud Migration Services for New York, New Jersey, & Connecticut Businesses
Protect, Enhance, and Accelerate Your Cloud Migration.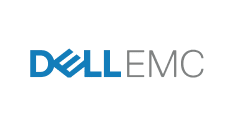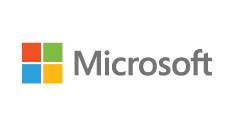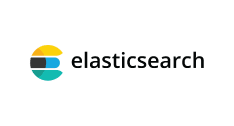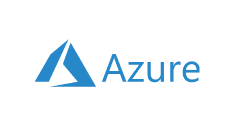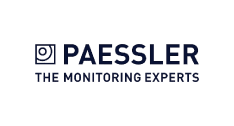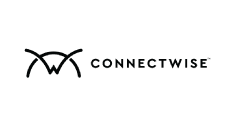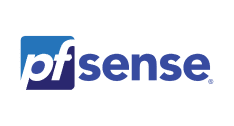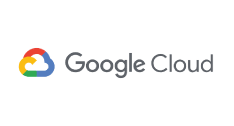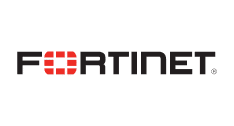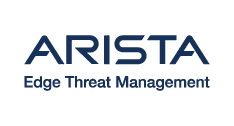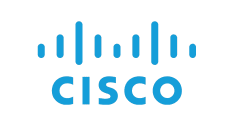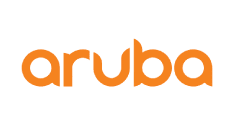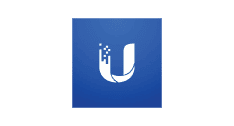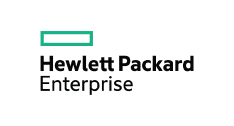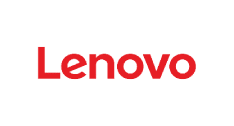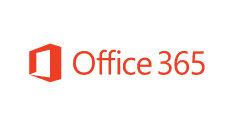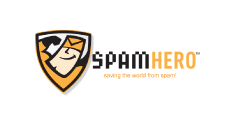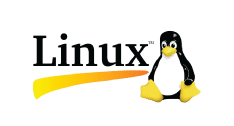 Protected Seamless Cloud Migration
A flawless transfer of your apps, data, and workloads to a cloud-based environment is ensured by Protected Harbor's Cloud Migration's automation, security, and tools.
With a seamless, low-risk, security-focused, and cost-optimized method that addresses your migration concerns, our cloud migration speeds your cloud adoption journey. We assist you in putting your cloud strategy into place by using a systematic, risk-mitigated method for full-stack migration while establishing a strong security framework for DevOps and continuous performance improvement.
Your cloud-enabled business transformation initiatives will benefit from Protected Harbor's tool-based framework, which uses well-defined agile processes in a methodical approach to planning and execution to shorten time to market and create value.