Secure and Scalable Data Center & Infrastructure Management for the Healthcare Industry
Healthcare IT & Data Center Experts
Protected Harbor has worked with healthcare organizations, providers, specialists, and medical practices across the country thanks to our company's focus in Healthcare IT (HCIT). Whether you need a complete IT management solution, or you just need to fill in some gaps within your current IT team, we've got you covered.  We specialize in medical workflows as well as healthcare processes that help improve experiences from the front desk to the back office even to the waiting room. 
Data protection, regulation compliance, patient care, and faster systems are our top priority. How your business functions from check-in to check-out is what matters most. If the slightest issue arises, this can cause damage to your company's reputation. At Protected Harbor, we make sure IT and digital technology is a benefit to your practice, not a burden.
We Know Healthcare Systems & Technology
HEALTHCARE IT MANAGED SERVICES
Is it Time to Focus on Your Practice's Technology Wellness?
In a world with increasing regulations, continuous security threats, and growing expectations from patients and clinicians, healthcare industry must transform their care delivery models and provide better experiences. Protected Harbor helps you to integrate and modernize technology so you can focus on patients, caregivers, and your community.
Are your servers almost always down? Is old software stopping you from quickly accessing EHRs? Are tight budgets and limited staffing overworking your IT team and hurting company productivity? Is your Patient Health Information data at risk of a leak or non-compliance issue? A healthcare-managed service provider like Protected Harbor can proactively monitor and maintain your healthcare IT systems to help eliminate downtime, improve security, and ensure uninterrupted care.
PROTECTED HEALTHCARE BENEFITS
Maximize Healthcare IT Performance, Flexibility, & Dependability
A strong network infrastructure can help to boost the performance of applications, such as; electronic records management and telemedicine. Plus, it can handle increasingly heavy data loads while maintaining reliability. As a strategic partner for healthcare organizations and medical providers we can help you:
Safeguard Protected Health Information (PHI), ensure HIPAA compliance, and help organizations reach HITRUST & SOC2 compliance.

Modernize infrastructure and core applications to support hybrid care models that offer secure, seamless clinician and patient-centric experiences.
Design an end-to-end cloud strategy to support your organization's unique goals, including the integration of data and applications from acquisition and divestiture activity.
Migrate and optimize workloads, such as electronic health records to the cloud in order to improve access and flexibility.

Improve efficiency of health applications and collaboration tools.
LET PROTECTED HARBOR DO WHAT WE DO BEST
Protect the Healthcare and Medical Industry from Attacks, Outages, Downtime, and More.
High Availibility
We understand the importance of application, availability, durability & uptime.
Level 3 NOC Support
24/7 monitoring and support lets us intercede & prevent a failure before it happens.
Regulation & Compliance
Eliminate threats & simplify regulated environments with key controls such as HIPAA, GDPR, CIS, & NIST.
Infrastructure Networking
Begin to reap the benefits of an open network that anticipates, adapts, and safeguards your company.
HITRUST & SOC2
Let our experts guide you along the path of HITRUST and SOC2 regulations so your patients data can rest easy.
Data Security
Make sure you are updated with the best data security and privacy services to keep your EHR, PHI and business data safe.
Protected Harbor Partners With Healthcare Providers to Achieve Key Business Outcomes
50% Increase in App Speed
Data Protection is a Top Priority
Our extensive global network of SOC 2, SOC 3, HIPAA, and PCI-compliant data centers offer a safe environment to protect both patient and hospital information.
Protected Harbor's facilities will be a clear advantage for your patients as well as your healthcare organization, given how vital privacy protection is to patients.
With industry-leading 99.99% uptime service-level agreements, Protected Harbor provides a portfolio of secure, protected, and compliant data center infrastructures and interconnectivity solutions.
Watch our CEO Discuss Healthcare Data Breach Trends at HIMSS 2022
Adapt to the Changing Needs of Your Organization's Data Center
Protected Harbor's Tier 3 Data Center can give you the flexibility and scalability you need to meet your company's unique demands.
Protect patient health data and ensure continuity of critical functions by embedding security and resiliency capabilities across the entire ecosystem of our data center.
Ensure that apps and data are accessible at all times with 99.99% uptime.
Reduce long-term capital and ongoing operational costs.
Maintain compliance with HIPAA, HITECH, and other governmental mandates.
Ensure cutting-edge physical security.
Provide real-time health information to hospital networks and the healthcare industry.
Trust Protected Harbor for top-notch, healthcare data center solutions made to meet your needs both now and in the future. We've worked with the top companies in the healthcare sector for many years, so we can guarantee you'll get the proper assistance.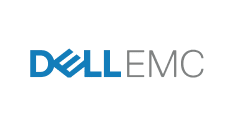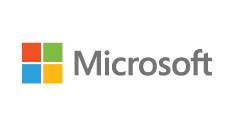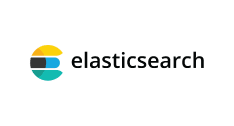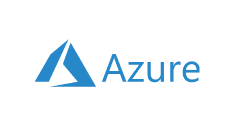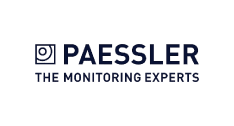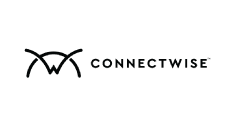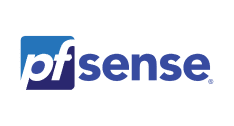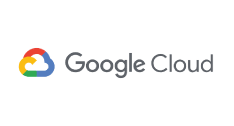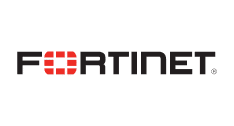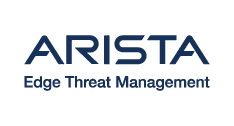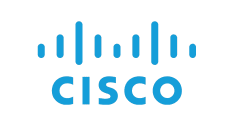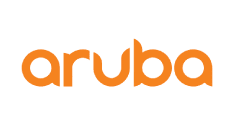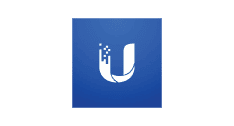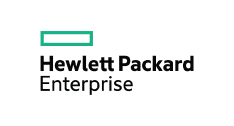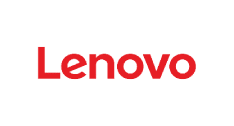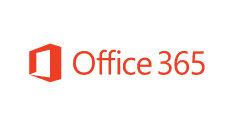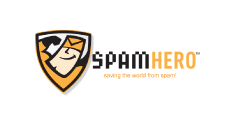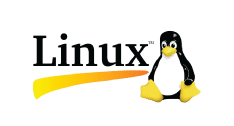 BOOK A FREE IT AUDIT TODAY
Don't let IT hold you back. Whatever the size of your needs, our team can help you to meet your IT goals. Fill out the form below to get in contact today.