PROTECTED HARBOR FULL SERVICE
Faster, Smarter, & More Secure Business Technology. Turn your I.T. into a competitive advantage.
Get Fixed Price, Protected, Full Managed IT Services
Tired of bad IT support? Let us help!
At Protected Harbor we offer exceptional, all-inclusive IT support catered to your company's needs. Everything we do is designed to maximize efficiency, cut costs, limit risks, and improve your everyday quality of life. Since we also have an enormous team of expert technicians right at our disposal, we never outsource.
At Protected Harbor, we use the power of technology to catapult your company forward. Our first step is understanding the ideal experience, current workflows, and technology requirements to gain deeper insights that are beyond traditional metrics. With Protected Harbor as your Managed IT Service Provider, your people stay productive, your company more secure, and your IT costs stay down. Improving productivity, efficiency, and your bottom line is the name of our game.
What "Full Service IT" Means
With our full-service IT support solution, we show you how to get the most out of your technology. Upgrade to the latest tech tools, enhance your security, meet your compliance standards, access 24/7 tech support, and more, all in one convenient place for a fraction of the cost. 
We can work with your in-house IT team to support their mission, or be your sole IT providers. We handle every aspect of your IT department for you—from infrastructure design to cloud migration to security, storage, connectivity, remediation, monitoring, and more.
Our team is LIVE for you 24/7/365.
When You Join The Protected
Full service IT means we don't just fix your technology problems; we also improve your business.

Means no business disruptions.
Our client's stay with us for years.
And they tell their friends about us, too. 
Technical Support From Actual Engineers
Gain access to elite IT services that small-and-medium-sized businesses need to make the most of their tech and maximize their growth.
Cybersecurity Protection
Protect your business from ransomware and other cyber threats with Protected Desktop.
No More Outages
We understand the importance of keeping your technology working, and business running.
Live Monitoring
Someone is always watching your systems to identify, intercede, & prevent a failure before it happens.
IT Support Services
Reduce in-house overhead, increase IT efficiency, and improve uptime management
Unified Communications
Secure VoIP phones, video conferencing, mobile, chat, sharing, and collaboration.
Dedicated Cloud
Our private cloud solution provides the technology for a secure, scalable, digital-first workplace.
Enhance Your Workplace
With Additional Solutions
The Protected Harbor Promise
When you work with us, you're not just a client—you're our partner. And we promise to be the last IT partner you ever have to hire. We are passionate about building long-lasting relationships, and our 95% partner retention rate speaks for itself. Using a holistic and forward-thinking approach, we will help you reach even your most ambitious goals through the magic of technology. Ready to take your business to the next level?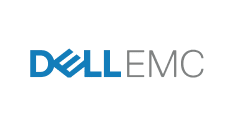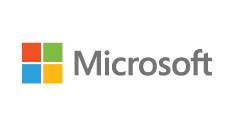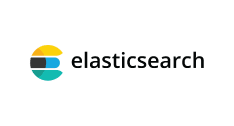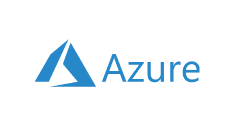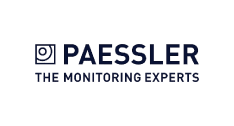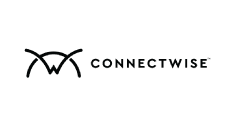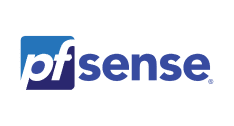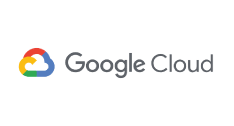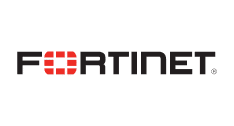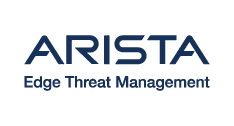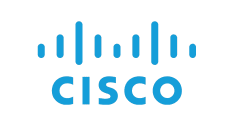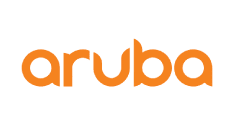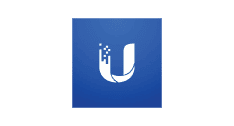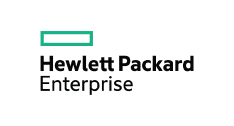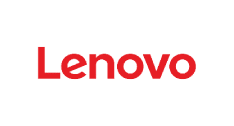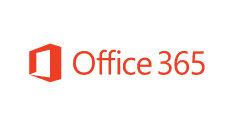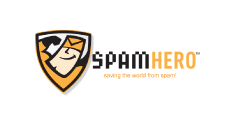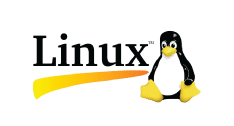 BOOK A FREE I.T. AUDIT TODAY
Whether you're searching for a new IT partner or want to evaluate your technology, we are here to help.