Is Your Tech Helping or Hurting Your Business?
Suppose you're experiencing downtime, system crashes, application failures, internet issues, or your in-house IT team has become overwhelmed with projects. In that case, it's time to partner with one of the top
Managed IT Service Provider in New York.
Our IT specialists will help transform your business with digital and technology strategies that align with your business goals. Eliminate costly downtime, maximize your operational maturity, and take the stress out of day-to-day IT operations. Gain access to a complete team of IT experts that will help you manage the newest technology, and a wealth of information, that will help you grow faster, increase profitability, and work more effectively.
Modern IT Solutions for Modern Businesses
We help business IT's increase efficiency, boost productivity, and reduce overhead.
PROTECTED DESKTOP AS A SERVICE
Take advantage of cloud computing to deliver cloud-hosted virtual desktops to any employee, on any device, from anywhere. Not just your typical remote desktop.
INFRASTRUCTURE AS A SERVICE
Get the backend IT infrastructure for running applications and workloads in the cloud. Ensure essential computer, storage, and network resource are available on demand.
DATA CENTER AS A SERVICE
Protected Data Center ensures that all critical and non-critical systems are running at optimal levels and that all business processes continue to run without fail.
HIGH AVAILABILITY
We use a multi-layer load balancing and guest clustering approach to achieve a wide variety of highly available configurations.
TECHNOLOGY IMPROVEMENT PLAN
IT and technology roadmap designed to deliver the best strategy for your company using proven processes.
SOFTWARE AS A SERVICE
Get the best on-demand cloud software and support from expert software engineers for a fraction of the price.
CO-MANAGED IT
We are there for you, customize which IT projects and tasks to keep in-house and which to pass onto Protected Harbor.
DATA INFRASTRUCTURE
Get a full team to monitor, measure, manage and control data center usage, IT-related equipment, and infrastructure components.
24/7/365 IT HELP DESK
Technology doesn't take a break, and neither do we. Get around-the-clock tech support from a live person, no matter the day or time.
No One-Size-Fits-All Solution for Organizations That Want to Grow
We are not your typical MSP. We provide unmatched IT managed
 services for small businesses.
Our strength is that we offer diverse capabilities to suit every company's needs. Our ability to tailor our services to unique situations is a part of the reason why we've earned a 95% retention rate. Clients can select the programs and packages that fit their needs to develop a customized solution.
Unlike everyone else, we listen, learn, think, and do not blindly deploy. We put together customized technology plans that focus on stability at the lowest possible cost. If you don't need it, you shouldn't pay for it. That's why Protected Harbor is a trusted
Managed IT Services Provider
that becomes a part of your team. If you are ready to join the winning team and get a good night's rest, we are here to work with you.
Think Smarter, Build Stronger Solutions, & Run More Efficiently
You may question why do i need a managed service provider. Because you'll have greater control of your network and lower operating costs with the help of Protected Harbor's managed service. We handle the grunt work, so you can focus on the crucial stuff. By partnering with Protected Harbor IT management services, our clients are enjoying the benefits of having their own IT department at a lower cost than bringing in more in-house IT help.
For a busy CIO, a complete suite of managed IT services will help you to better manage expectations as well as to satisfy those expectations. Let us help you build a holistic, flexible IT strategy.
Better risk management
Integration among different processes
Better company-wide productivity
Alignment between business goals and IT projects
No surprise costs with pre-defined flat monthly fees
Enhanced security and compliance
Expert-level tech support and resources
Managed IT Service Provider for New York, New Jersey, & Connecticut Businesses
Managed IT Solutions That Set Your Business Up For Success.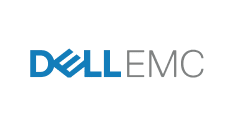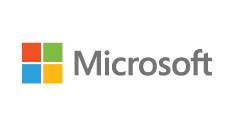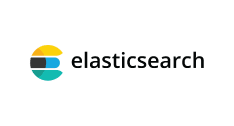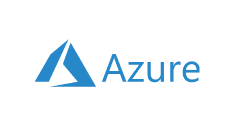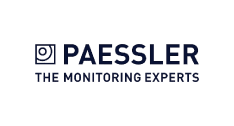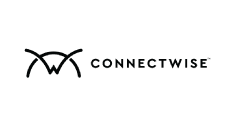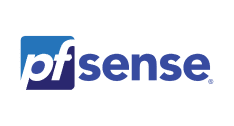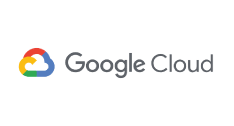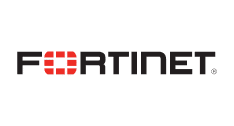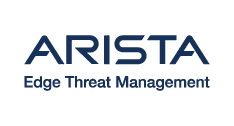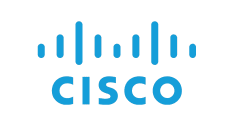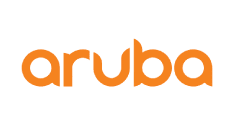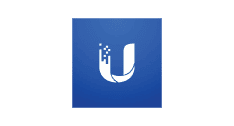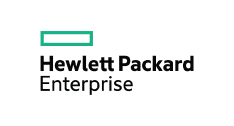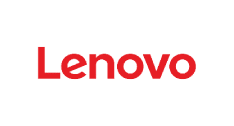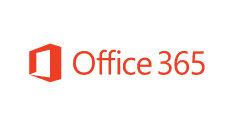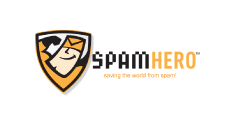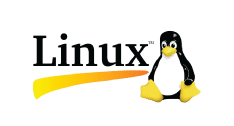 PROTECTED MANAGED IT SERVICES
Why Outsource Managed IT Services to Redefine Your Technology
"Smart executives recognize the pivotal role of IT strategy, best managed by experts who can steer the business through short and long-term goals.
Seek guidance and technology management from our New York-based team. Whether your workforce operates in-office or remotely, Protected Harbor streamlines operations. Let our seasoned team assess your needs, review your IT setup, and offer tailored solutions.
In a tech-driven work landscape, businesses adopt numerous devices, software, and hardware. This complexity burdens IT departments. Managed IT support matters, as it provides a cost-effective team of engineers.
We maintain a flat, predictable tech support cost, ensuring 24/7 IT security and stability. Our comprehensive New York IT support and remote network management services cover all aspects of your digital strategy."
Download the MY MSP Sucks Playbook
and End the IT Nightmare!