PROTECTED HARBOR IT SUPPORT SERVICES
IT Helpdesk & IT Support Services in New York & New Jersey
Are you sick and tired of bad MSP's and annoying break-fix service? Are you finding yourself losing productivity because of technical issues? Are you waiting for what feels like an eternity to get a call back from your computer guy?
Protected Harbor's IT support provides responsive around-the-clock assistance for any IT problem; so your team can focus on their work, producing results. Your IT infrastructure is our top priority. We build, manage and deliver the best IT solutions because we love technology and care about our clients success.
Working with Protected Harbor means: 
IT Support & Management Services for More Uptime
Experience uninterrupted productivity and seamless operations with our comprehensive IT Support & Management Services.
NETWORK ENGINEERING
The computer network that supports in-house voice, data, video and wireless network services.
IT CONSULTING
Helping to plan and manage technology projects from strategy to operations.
TECHNOLOGY AUDITS
Reviewing and evaluating your IT infrastructure, applications, data use, and technology.
TECHNOLOGY IMPROVEMENT PLAN
IT and technology roadmap designed to deliver the best strategy for your company using proven processes.
IT HELP DESK
You have 24/7/365 access to live technical support. Every ticket is answered on average within 15 minutes.
ON-SITE TECH SUPPORT
Our certified technician's are always available to help bring your network back online, perform maintenance, and install new systems.
LOAD BALANCING
Ensuring no single server has too much demand, spreading the work load evenly. Load balancing helps to improve application responsiveness and accessibility.
HARDWARE INSTALLATION
Installing and configuring hardware strategically to ensure your hardware is safe from cyber threats and running at top speed.
NETWORK OPERATIONS CENTER
Optimizing your network with 24/7 continuous monitoring of the performance and health of your network.
Customized IT Help and Tech Support For Your Business
Our
IT support
gives businesses a comprehensive management and monitoring solution for on-premises cloud and IT infrastructure. We enhance operational agility, reduce risks, optimize cloud and technology infrastructure investments.
Protected Harbor IT support covers every aspect of technology, including: IT consulting, project management, technology procurement, virtual CIO consulting, technology improvement plans as well as audits, our remote services, and IT help-desk.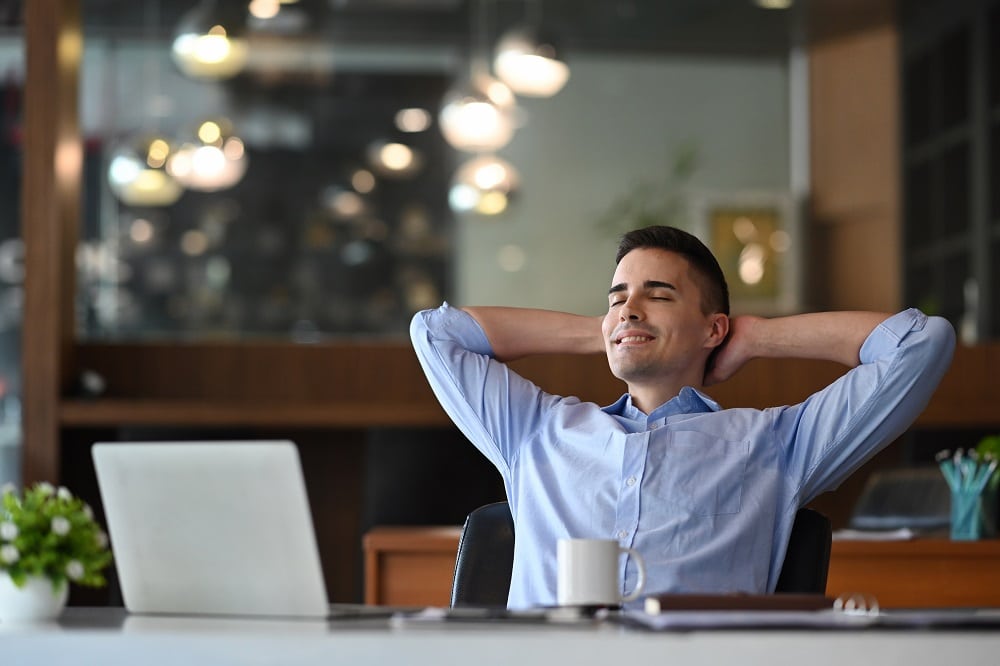 The Best IT Support Company with Outstanding Customer Service
With over 25 years as an award-winning IT provider, we support over thousands of users across the country. People never want to have to make that call to us, but they love our customer support team when they do. Not only do we provide exceptional customer service, but we bring a level of speed, reliability, and professionalism unlike any IT team you've ever seen.
Sign up today and start enjoying the benefits of a dedicated success manager who knows your business inside and out, an always-on-call support team, plus the experience and knowledge of top tech experts.
Leave your IT to us so you can focus on the more important aspects of your business. All you have to do is schedule a call, get a quote, and let us do the rest.
IT Support & Services for New York, New Jersey, & Connecticut Businesses
Transform Your Technology Into A Competitive Advantage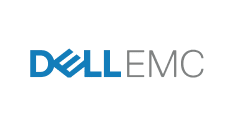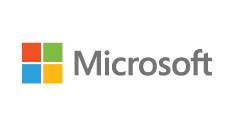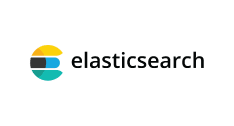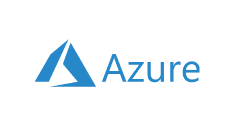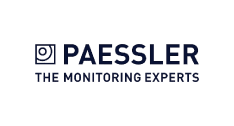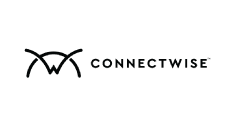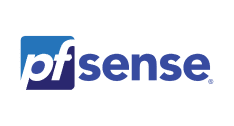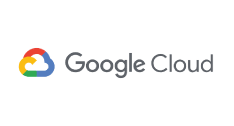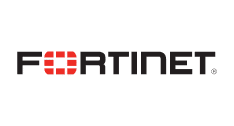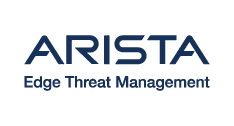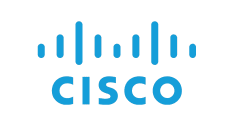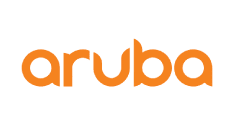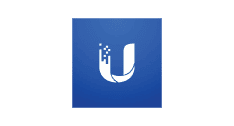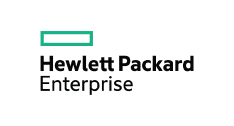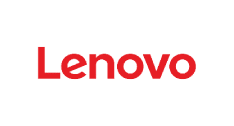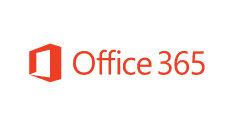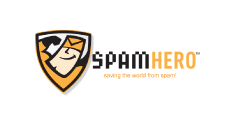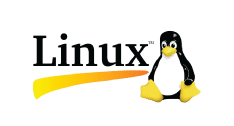 WE FIX IT BEFORE IT'S A PROBLEM
Reimagine the IT Support Experience
With over 70% of organizations planning on continuing to allow their employees to work from home indefinitely, a well-run IT help-desk is no longer a nice to have but instead a must have.
We provide a seamless employee experience with a data-driven approach that prioritizes user experience, application integrations, and artificial intelligence (AI) automations to determine what will yield the most positive result by eliminating or fixing issues before the end user is impacted.
Go beyond the traditional IT help-desk and deliver a modern IT service desk experience that leverages a best of breed AI predictive and technology assessment solution with Protected Harbor.

Resolve IT issues quickly and efficiently before they go critical. 
Why our VCIO, VSO, and VCCO Services?
With the support of our complete information security and data privacy team, we offer virtual leadership services to help you build robust processes, implement effective controls, and identify areas for risk reduction.
Our comprehensive virtual leadership team includes a Virtual Chief Information Officer (VCIO) providing strategic IT leadership, a Virtual Security Officer (VSO) safeguarding against cyber threats, and a Virtual Chief
Compliance Officer (VCCO) specializing in regulatory compliance. With diverse expertise, our team aligns technology with your business goals, assesses security postures, mitigates vulnerabilities, and ensures adherence to complex regulations, offering tailored solutions to drive your organization forward while minimizing risk.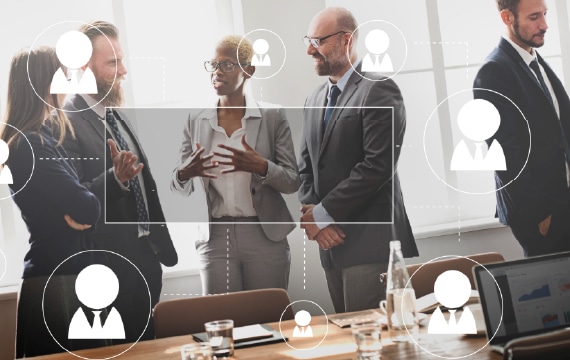 Why Choose Our Virtual Leadership Services:
Diverse Expertise: Our team brings a wealth of experience in IT infrastructure, security, and compliance.
Comprehensive Solutions: We offer full-service solutions, providing all the resources you need for continuous and successful security program management.
Risk Reduction: Our goal is to minimize risk and maximize the return on your investment in IT and security.
Cost-Efficiency: Our virtual model means you get access to top talent without the overhead of in-house hires.
Client-Focused: We work closely with you, tailoring our services to your needs and goals.
Stay Ahead: We stay abreast of industry trends and emerging threats to keep your organization secure and competitive.
DESIGN. IMPLEMENTATION. INTEGRATION.