NETWORK MANAGEMENT & CONNECTIVITY
Modernize Your Business IT Infrastructure
Protected Harbor's Network management and connectivity services bring cloud and on-premise devices under one solution. Our comprehensive solution is designed to create and maintain data networks from routers and switches to phones and computers.
We offer on-site installation services, including circuit activation, structured cabling, configuration, and implementation, all through our extensive network of nationwide technicians. With the largest selection of national and global internet service providers available, we're sure to find the best choices no matter where your remote locations are.
Keep your workers productive and applications accessible all the time.
Without replacing any existing hardware, we'll migrate your network to next-gen WAN (Wide Area Network) services powered by SD(Software Defined)-WAN, providing cost-practical seamless fail-over at sub-second latency while using low-cost commodity over-the-top internet circuits.
NETWORK INFRASTRUCTURE SEVICES
Modern Architecture for Technology Infrastructure
Professional IT support to keep your network running at its best with 99.99% uptime.
SWITCHING
With cloud-grade, high-density network switching throughout your data center, we enable agile, dependable, and scalable networks with AI-powered automation and insights.
SD-WLAN
Link any user to any application, with integrated features like multi-cloud security, better visibility, and analytics leading to a Secure Access Service Edge (SASE)-enabled architecture.
WLAN SERVICES
Get the WLAN infrastructure your company needs to grow without diverting IT resources from their core responsibilities with WLAN Services from Protected Harbor.
HIGH AVAILABILITY
Uptime Matters! Protected Harbor utilizes a multi-layer load balancing and guest clustering approach to achieve a wide variety of highly available configurations. We keep your apps up.
DATA CENTER AS A SERVICE
Protected Data Center ensures that all critical and non-critical systems are running at optimal levels and that all business processes continue to run without fail.
APPLICATION OUTAGE AVOIDANCE
AOA delivers high availability and consistent response times worldwide without the expense of building out and supporting dedicated IT infrastructure.
FAILOVER CLUSTERING
A failover cluster allows you to create either regularly shared storage or a Protected Harbor cluster with local storage for high availability.
TRAFFIC SCALING
Ensures that your application has the proper amount of computing and predictive scaling provisions capacity proactively.
PROACTIVE MONITORING
We combine essential monitoring, application monitoring, and server performance benchmarks with actionable repair macros and scripts.
Rethink Network Management as the Digital Backbone of Your Business
Get the robust, scalable, and flexible network you need without adding IT resources and building it yourself.
An edge-to-cloud strategy has become essential in this new data-heavy, hyper-connected world where organizations must deliver great employee as well as customer experiences, increased agility, and reduced risks. An intelligent and secure Network Management enables you to enjoy the benefits of greater flexibility, scalability, automation, predictability, and control to support the high-performance hybrid environment you work in.
Protected Harbor's network management solutions provide you with the agility to adapt to business demands quickly. Our networking capabilities can complement your existing IT infrastructure services or integrate new technology solutions to sharpen your competitive edge.
Network Connectivity in an Always-On Environment
Network Management and connectivity is the most fundamental part of any IT infrastructure you depend on for all services. At Protected Harbor, we replicate our connectivity to ensure that servers communicate and data can feed past.
We use fiber networking, which is more resilient and less prone to failure than traditional copper networking. All stacks are built with 50GB plus switching as a standard, and 100GB hitting as our standard backbone. All of our data centers use ISP where we can fail over and change vendors at a moment's notice.
Managed Connectivity Services provides global network connectivity enabling you to communicate with your organizations and customers securely and reliably. Managed connectivity bundles your connectivity services, including hardware, network access, cloud-based monitoring platforms, on-site installation, and 24/7 support, into one monthly price.
Network IT and Internet Connectivity Services for New York, New Jersey, & Connecticut Businesses
Technology for People to be Engaged, Connected and Perform at Work.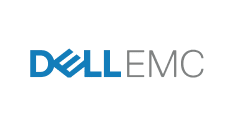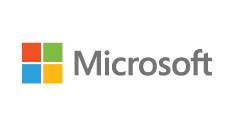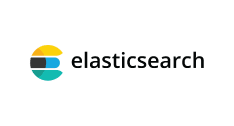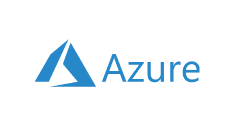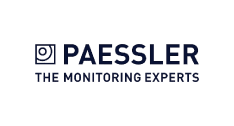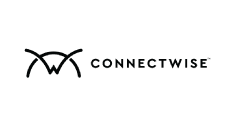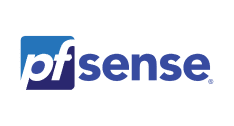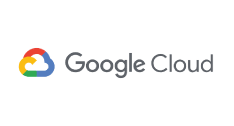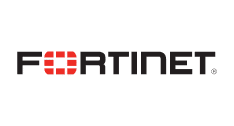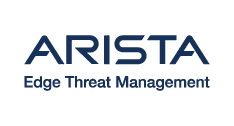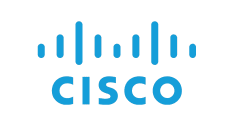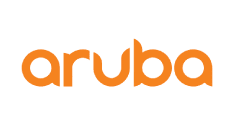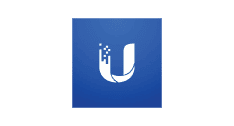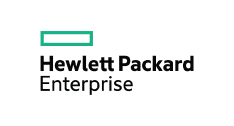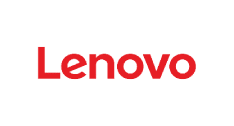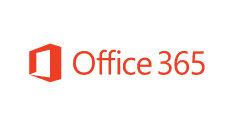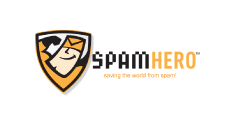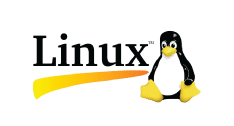 PROTECTED NETWORK MANAGEMENT
Why Upgrade Your Enterprise Connectivity & Network Management?
Isolate and resolve performance issues across your entire application stack before your staff and customers are affected. Organizations of all sizes use Protected Harbor's network management and connectivity to improve and automate IT and DevOps processes. With us on your side, you ensure optimal end-user experience and deliver better business outcomes.
Dramatically improve the flow of communications, applications, files, and workloads.
Benefit from:
Developing architecture that provides secure communication within the company
Designing and creating network solutions such as; LAN/WAN/WLAN/VPN/MPLS

Network performance and security automation with artificial intelligence and machine learning software

Installation and configuration of network devices
IT networks management and monitoring services
Equipment maintenance and ICT systems maintenance services
IT teams receive only relevant alerts so they can focus on growth projects
ALWAYS ON. ALWAYS MANAGED. ALWAYS PROTECTED.