Empowering and Inspiring Lives. Together.
The ARC, NY with
Protected Harbor

.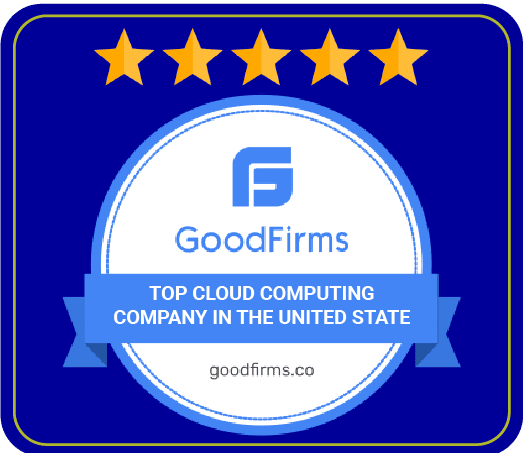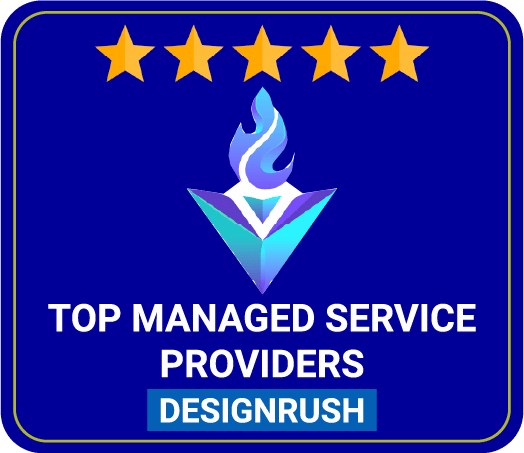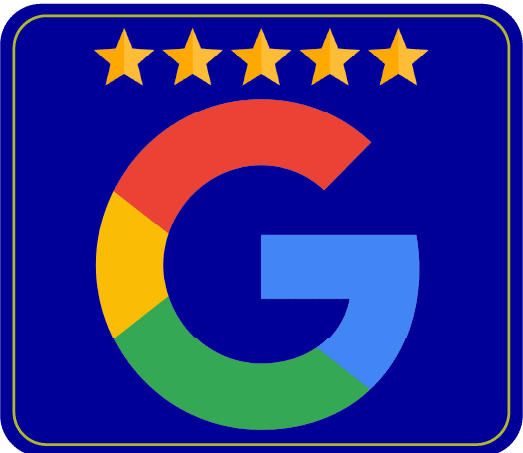 IT Consulting
Delivering cutting-edge IT consulting services with a team of experienced professionals.
Cybersecurity Services
A comprehensive suite of IT solutions that offer maximum security and compliance.
High Availability & Uptime
Ensures 99.99% uptime, guaranteeing high availability and reliability of services to its customers.
24x7 IT Support
Experienced professionals are available round the clock to provide effective solutions to all your IT issues.
How Protected Harbor Helps The ARC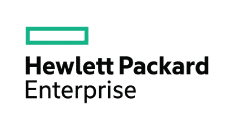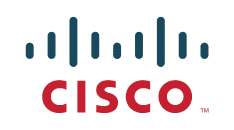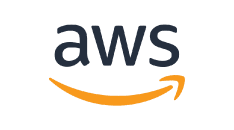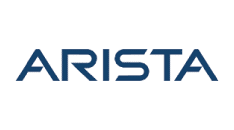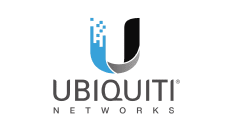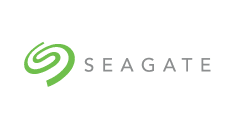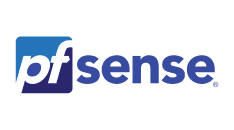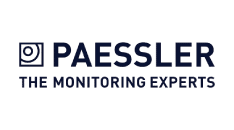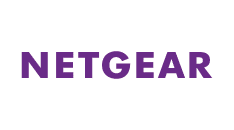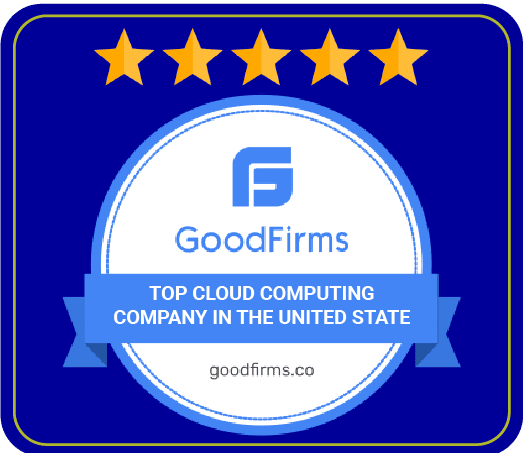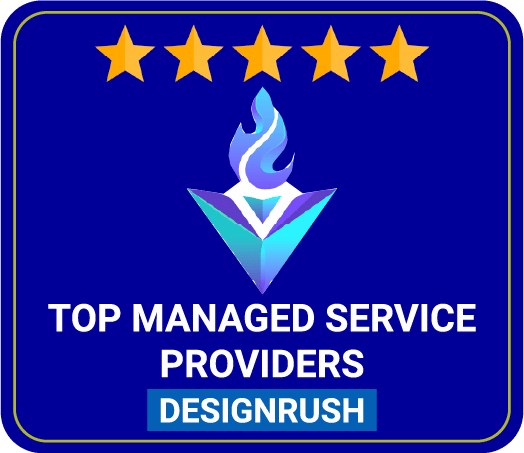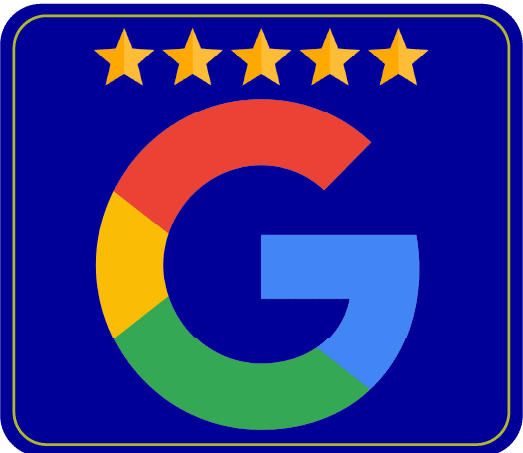 The Technology Expertise You Need
On Site Support
Our experienced technicians will come to your premises and provide you with the help and support you need.
Technology Audit
A technology audit ensures that your business always takes full advantage of the newest technologies available.
Compliance
A compliance management solution that helps organizations reduce their risk exposure and ensure compliance.
Ransomware Protection
Continuously monitors for threats and immediately safeguards your company's data from costly ransomware attacks.
Email Security
Real-time protection against unwanted emails, ensuring that your inbox is free from malicious content.
Scalable Infrastructure
You can rest assured that your data is secure, reliable, and highly available, no matter the size of the business.
Cloud Services
We make moving to the cloud easy so businesses can benefit from all the advantages cloud migration offers.
Data Protection
Reliable data protection services ensure that your data is safe, secure, and recoverable in an emergency.