WE SAVE YOU TIME AND MONEY WITH PURPOSE-POWERED TECHNOLOGY
Protected Harbor has been servicing the technology of Harford ARC for over five years. Let us help you with yours.
Call us today (203) 333-9000 and receive a Free, No Obligation IT Audit.
WHO WE ARE AND WHAT WE CAN DO FOR THE ARC's
For over 14 years, Protected Harbor has specialized in working alongside non-profit organizations, guaranteeing that we fit within their budgets, not the other way around. Our team provides purpose-powered technology for all our non-profit companies, but we are even more excited to bring this type of passion and knowledge to ARC organizations across the globe.
Our team of expert engineers will help you with the following:
Save money with flat-rate pricing
Offer unlimited on-site support
Mitigate technology risks
Eliminate any redundant technology costs
Increase your staff productivity by reducing your IT issues.
Create custom apps for your organization, eliminating unnecessary paperwork
Drastically reduce your software and hardware costs
Protected Harbor is committed to providing scalable and cost-effective solutions for your ARC group. Your organization can't afford to waste money or time on inefficient IT services, which is why Protected Harbor is proud to offer your organization many IT advantages that other companies may not provide.
The Protected Harbor Advantage:
Ransomware Protection
Phone Calls Answered in Under 1-Minute
95.5% of On-Site Issues Resolved Within the First Visit
Strategic Consulting
Web Hosting
Network Management
Server Management
15-Minute Response Ticket Times
24/7/365 Live Help Desk Support
Fully Managed IT Services
& Much More
A Dedicated IT Team for The ARC's
Cybersecurity is no longer a questionable need for non-profits, and t
he ARC's
is no exception. Unfortunately, hackers are always looking to find a way into your system to steal your most precious data. However, with Protected Harbor, this worry never has to cross your mind again.
Our team is here to ensure that your company's mission is always at the forefront of what we do. That's why we are dedicated to creating a more manageable space for your organization and employees. We've created more accessible, seamless remote login access for your employees to sign in to work whenever and wherever. That aside, we help keep your device costs for technology low while simplifying your company's cloud migration.
We are dedicated to keeping your organization's infrastructure safe and secure while making sure your mission always comes first, but don't just take our word for it: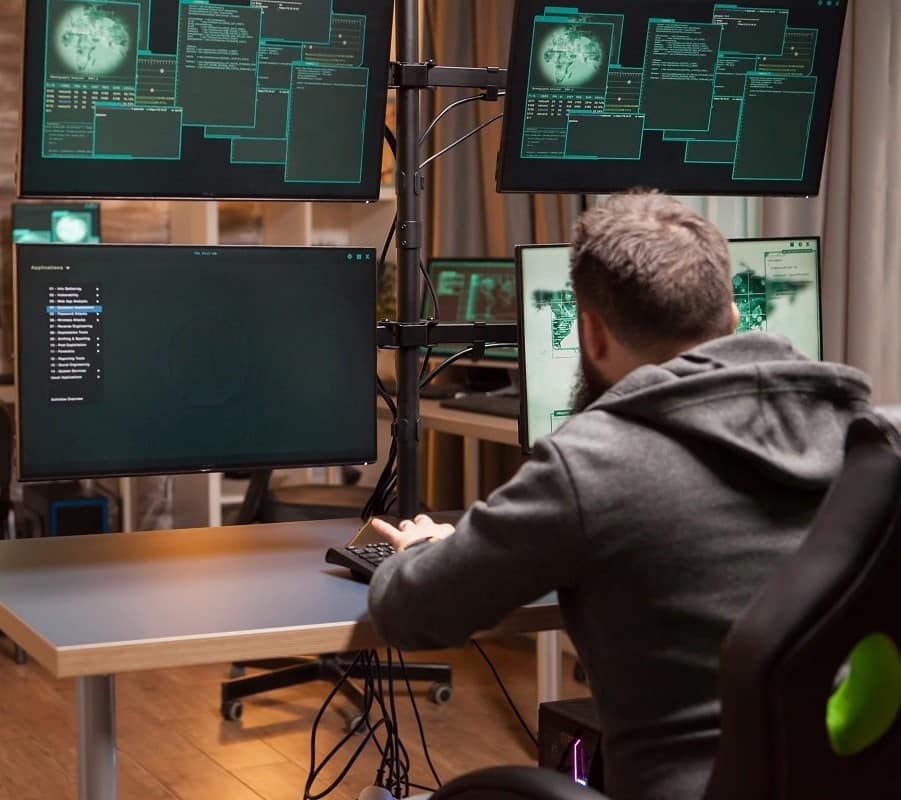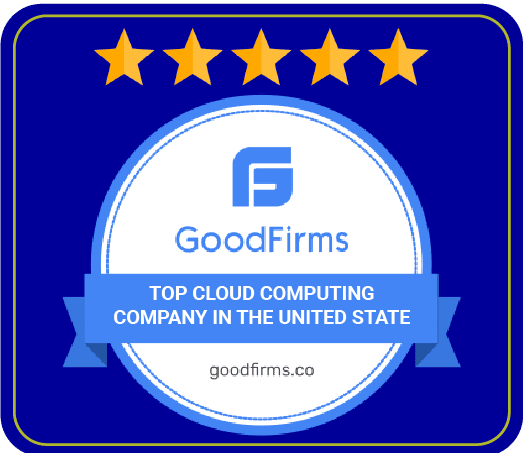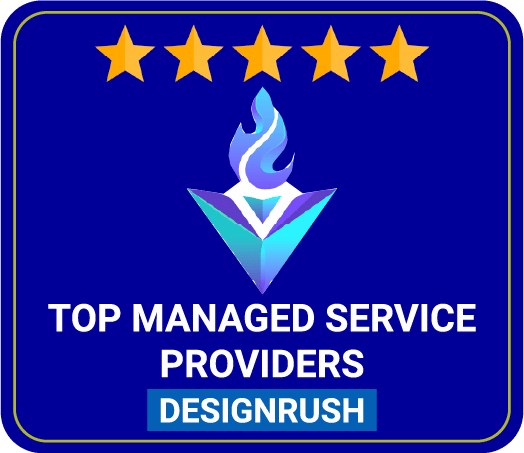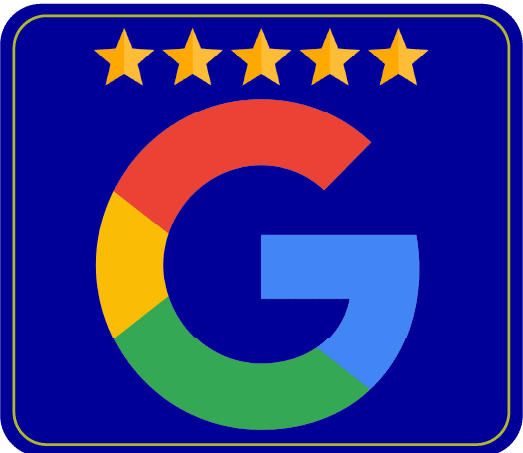 PROTECTED HARBOR IT SERVICES FOR ARC:
On Site Support
Our experienced technicians will come to your premises and provide you with the help and support you need.
Technology Audit
A technology audit ensures that your business always takes full advantage of the newest technologies available.
Compliance
A compliance management solution that helps organizations reduce their risk exposure and ensure compliance.
Ransomware Protection
Continuously monitors for threats and immediately safeguards your company's data from costly ransomware attacks.
Email Security
Real-time protection against unwanted emails, ensuring that your inbox is free from malicious content.
Scalable Infrastructure
You can rest assured that your data is secure, reliable, and highly available, no matter the size of the business.
Cloud Services
We make moving to the cloud easy so businesses can benefit from all the advantages cloud migration offers.
Data Protection
Reliable data protection services ensure that your data is safe, secure, and recoverable in an emergency.
Industry Expert Business Optimization
YOUR MISSION IS OUR MISSION
With Protected Harbor, you are receiving purpose-powered technology! Never worry about compromising your security again with Protected Harbor on your side. Instead, enjoy the ease of 15-minute response ticket times and 24/7/365 live support when you need it most.
Technology Inspires Us, Your Mission Motivates Us
Your organization's mission motivates us daily to keep our technology as accessible, budget-friendly, and easy to use as possible. Our expert team of engineers are here to bring your mission to fruition and help to accomplish any goals your group may have through our purpose-powered technology.
Your Non-Profit. Your Peace of Mind. Our Passion.
Call us today (203) 333-9000 and receive a Free, No Obligation IT Audit.