LETS START YOUR REMOTE WORKFORCE JOURNEY!
Today's hybrid work technology solutions are more than solving remote work challenges. It's about empowering your staff at home, in the office, or anywhere.
If you have questions about or are interested in discussing the next steps to a modern workplace, fill out the form and start the conversation with an expert
There is a reason Protected Harbor is the premier remote work technology provider. Find out why our client's love us.
This company will do whatever it takes to help improve your bottom line.
They are not just a vendor, but they have become a great partner for [us].
Retaining Protected Harbor has been a game-changer for my law firm.
Protected Harbor is excellent.....fast, reliable and efficient!
One solution to power every part of your business with hybrid workplace technologies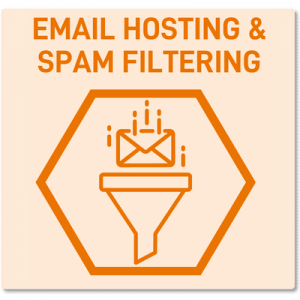 Ready to take your remote work setup to the next level?
Simplify the process for hybrid employees to work, coordinate, and engage in today's workplace. Manage in-person and remote employees, contractors, and visitors – all in one reliable virtual desktop enviornment.
We help organizations improve remote work productivity, streamline remote collaboration technologies, and reduce office expenses. Easy virtual desktop applicaitons, VoIP phone and video conferencing systems, ransomware and email protection, and 24/7 tech support.
Build a Resilient Workforce
Create a safe, collaborative, efficient hybrid workplace with Protected Harbor's customized virtual desktop solution. We empower you to maintain an effective, available workforce, no matter where they are, or what disruptions you face. Unleash a Digital Workplace Solution that creates seamless, digital workspaces securely. As your needs evolve over time, your version of hybrid resilience will change with you.
Reduce office expense and IT costs with hybrid technoloyg solutions.
Scale faster with same day new employee onboarding and set ups.
Easy intergration with any desktop or cloud applicaitons you need.

Increase productivity & efficiency with faster remote connections.

Deliver a better employee work experience & reduce digital friction.
Zero-Trust Security offers a cloud-based solution that is entirely safe.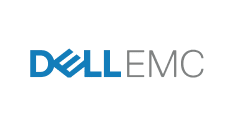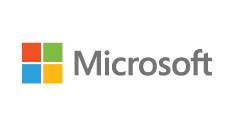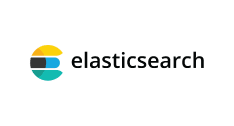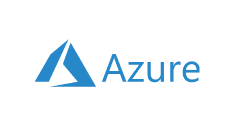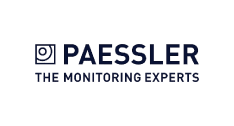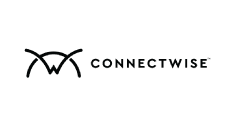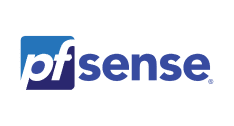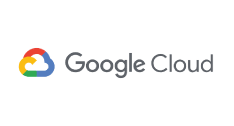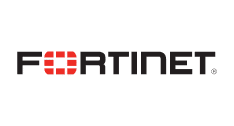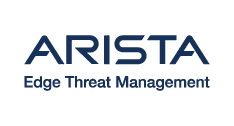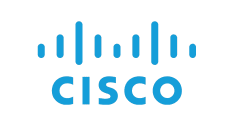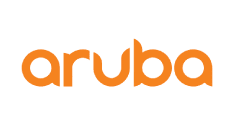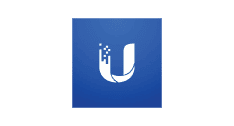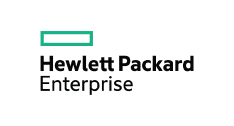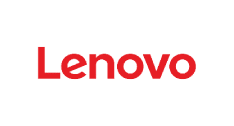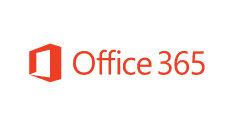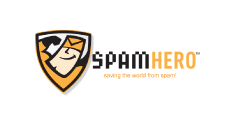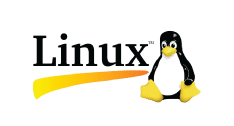 Navigate the Hybrid-Workplace with Expert Advice
Simplified Remote Workplace Solutions Your Businesses
Technology for People to be Engaged, Connected, and Perform
No Matter Where They Work.
Get a Free Remote Work Migration Consultation
SECURE. COLLABORATE. GROW.