IT SERVICES FOR MANUFACTURERS
It's never been easier to use interconnected technologies that help you to achieve your continuous improvement goals. Protected Harbor handles all of your IT needs, ensuring that you never miss a beat.
PROFESSIONAL SUPPORT FOR MANUFACTURING TECHNOLOGY
Manufacturing companies want all of their technology to be operational at all times to meet demand and remain competitive. Protected Harbor ensures this by optimizing your IT infrastructure according to industry best practices, providing you the best opportunity to achieve your Lean Manufacturing and Continuous Improvement objectives.
Helping You Manage Systems Critical To High-Quality Service Delivery
ERP Software
OEE Systems
Project Management
EMS Software
QMS Software
Outsourced IT Management
Andon Systems
Visual Management Solutions
Optimized IT Environment
TRUE IT COMPLIANCE & SECURITY
Protected Harbor's IT services for the manufacturing industry cover a wide range of services, but security and compliance are at the top of the priority list.
We take the security of your data very seriously, and all of the solutions we offer are designed to keep your company safe from cyber threats.
File Encryption
Cloud Security
Backup and Disaster Recovery
Website Security & Monitoring
Data Protection
Export Security
Endpoint Protection
24/7/365 Support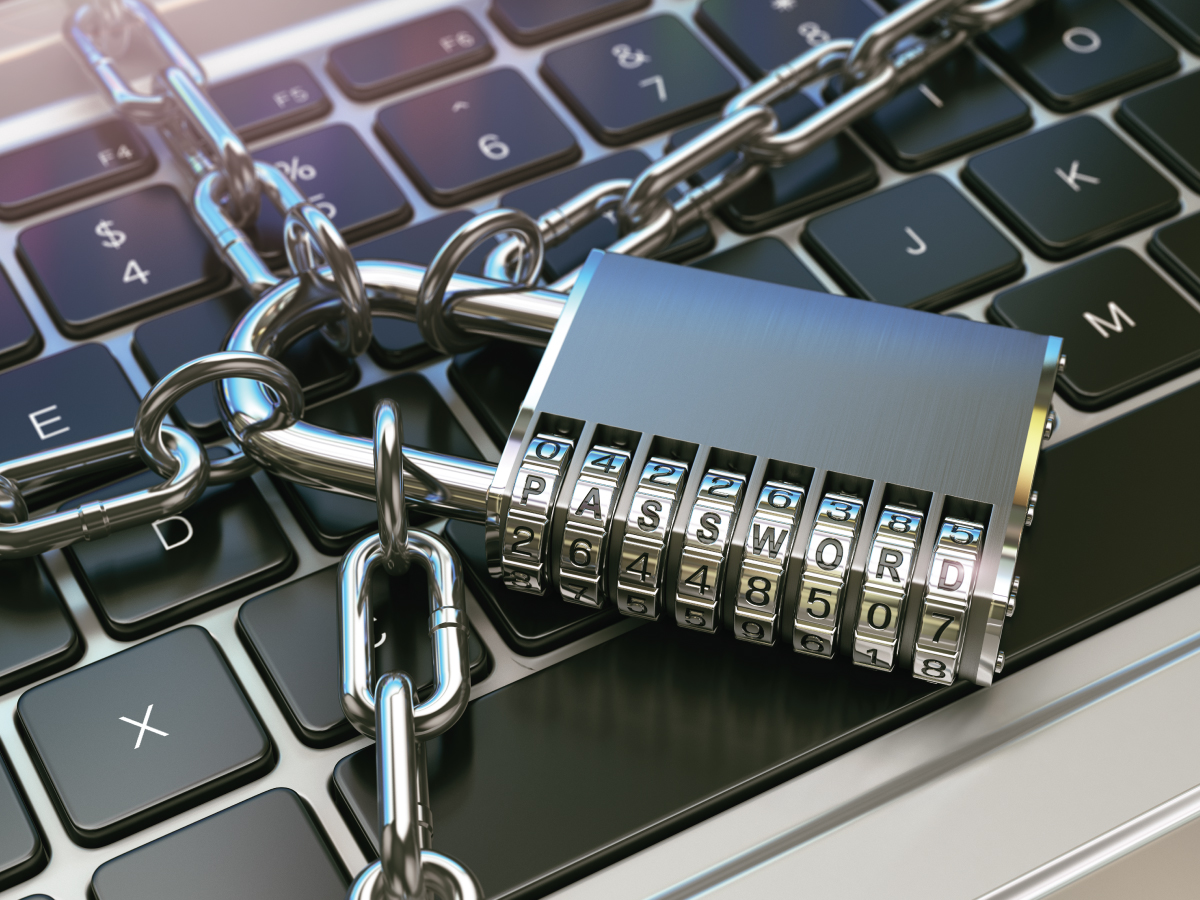 HOW PROTECTED HARBOR HAS HELPED MANUFACTURING FIRMS
Minute Avg. Ticket Response Time
IT SERVICES FOR MANUFACTURERS
System Updates and Reports
Industry Expert Business Optimization
CUSTOMIZED SOLUTIONS FOR YOU
Your activities must be accomplished securely and efficiently, including automating specific procedures preventing you from completing critical casework. When you collaborate with our team, we'll apply our years of knowledge to help you get the most out of your technology.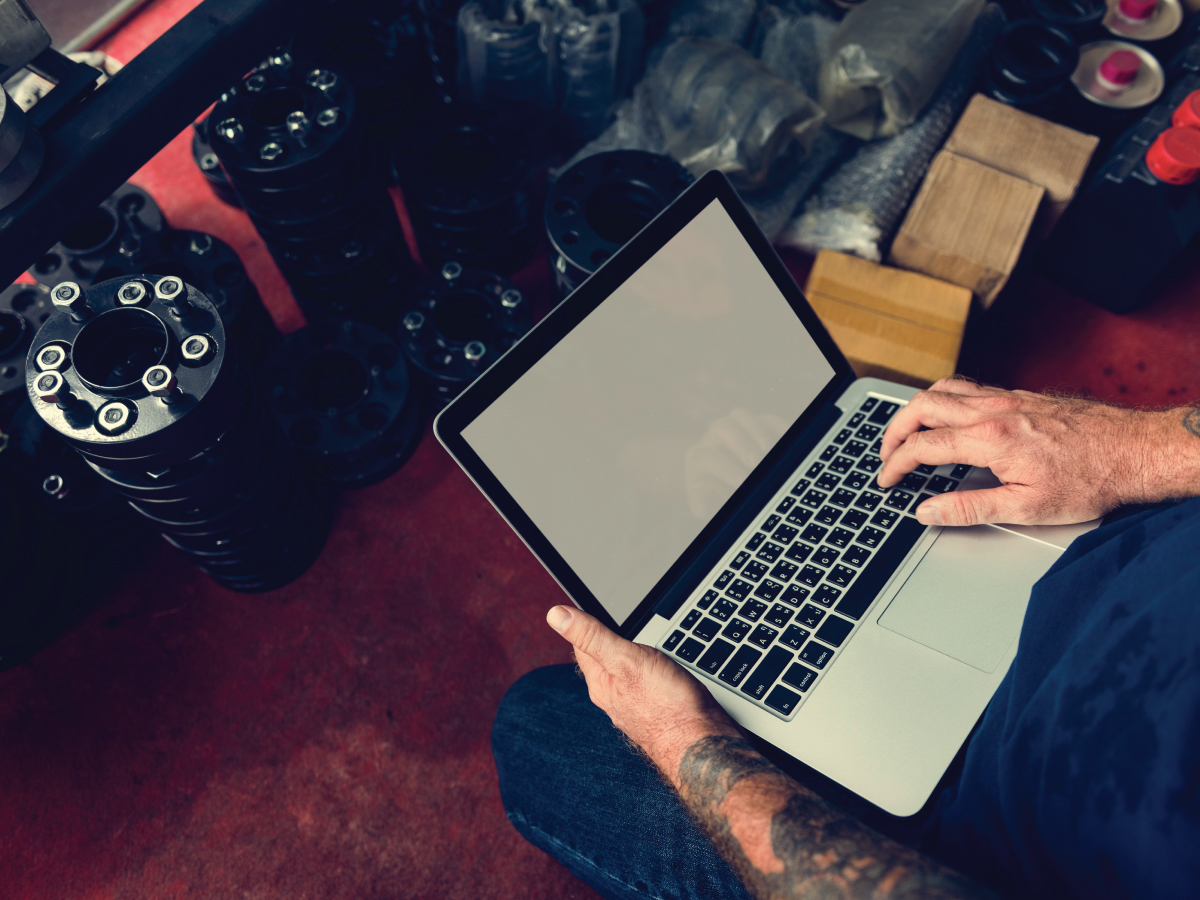 We make every effort to guarantee that every solution we deploy complies with all applicable industry norms and standards, including:
CMMC Compliance
Sarbanes-Oxley (SOX)
Consumer Product Safety Improvement Act (CPSIA)
RoHS (Restriction of the Use of Certain Hazardous Substances)
WEEE (Waste Electrical & Electronic Equipment)
REACH (Registration, Evaluation, and Authorization of Chemicals)
THE DEPENDABLE MANUFACTURING IT SUPPORT
Don't lag behind in manufacturing technologies. Contact Protected Harbor today to find out how we can help your company increase production and decrease downtime.