POWER QUICKBOOKS CLOUD HOSTING SOLUTION
Access the full functionality of QuickBooks Desktop with bank-level security and next-gen reliability—anytime, anywhere.
The Power of Remote Accounting with QuickBooks Cloud Hosting
Maintaining your finances is already hard enough. Keeping the books up-to-date and secure, shouldn't be. At Protected Harbor we take the stress out of your financial data security and improve productivity so you can run QuickBooks solution anytime, anywhere, on any device.  With Protected Books, a QuickBooks in the cloud model, your team can work from anywhere and access your data, securely, at any time.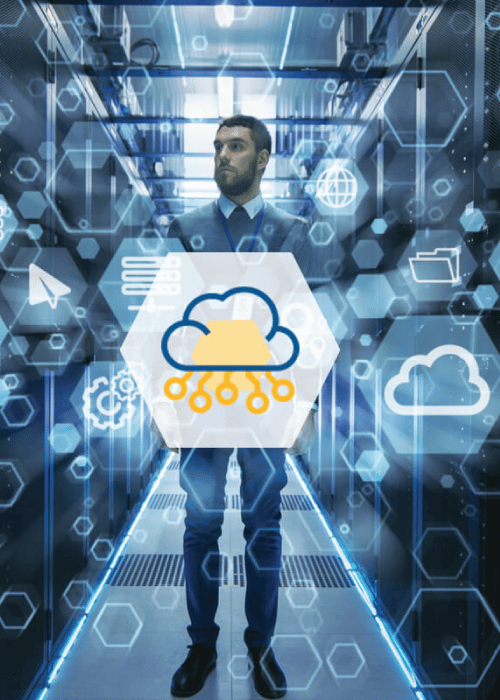 How Safe & Secure Cloud-Based Accounting Works
We understand that the security and reliability of your data are critical when choosing a cloud hosting provider. That's why Protected Books implements a dedicated QuickBooks hosting service with robust physical security measures and multi-layer, state-of-the-art systems to protect customer data.
We give your company the power of desktop QuickBooks through the productivity of the cloud and the convenience of remote access.  Get cloud accounting software and hosting services with peace of mind with continuously backed-up data, unlimited support, and bank-level ransomware protection, all for one flat price without any setup fees.
Why Hosted QuickBooks by Protected Harbor
Protected Books provides a next-level accounting solution with QuickBooks Cloud Hosting. Move your financial resources to the cloud in under 24 hours without the fear of downtime, data loss, or cybersecurity threats. Hosting QuickBooks with Protected Harbor provides your company with an enterprise-grade protected cloud so that your data is always safe and accessible at any hour of the day.
Protected Books combines versions of QuickBooks, unparalleled knowledge of accounting and tax applications, best-in-breed cloud technology, and a 24/7 support organization that dramatically improves how companies manage and use business applications.
Means no business disruptions.
Our client's stay with us for years.
And they tell their friends about us, too. 
The Power of QuickBooks Desktop, but in the Cloud.
Gain access to elite IT services that small-and-medium-sized businesses need to make the most of their tech and maximize their growth.
One Flat Fee Per Month
Gone are the days of setup fees, hidden fees, and upgrade costs. Our services offer a standard flat fee each month that never changes.
Unlimited Support
Our help desk is available 24/7/365 for any issues or concerns, should they ever arise.
24 Hour Remote Access
Access your books at any time and get all of QuickBooks features regardless of your location.
Bank-Level Security
Our data centers are highly secured to keep your financials safe, passwords protected, and data secure.
Always Up to Date
Never worry about your QuickBooks failing or glitching again with scheduled maintenance and updates.
Seamless Integration
Integrate a number of applications with QuickBooks, all in a virtual desktop environment.
Peace Of Mind Is Just The Start
Our Protected Books Solutions Includes: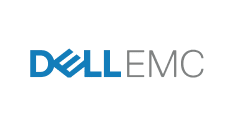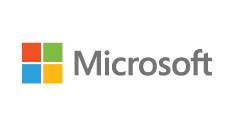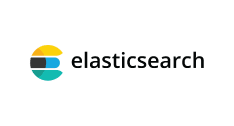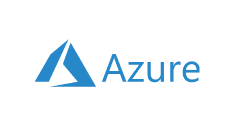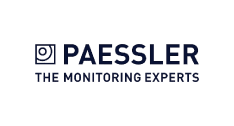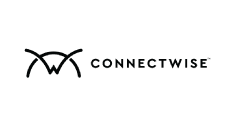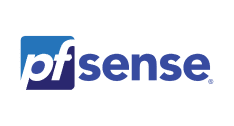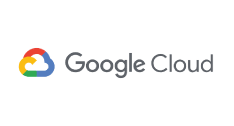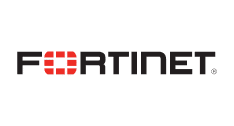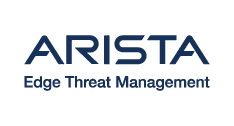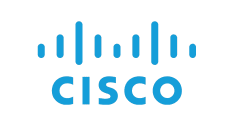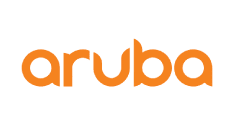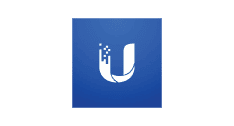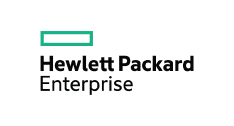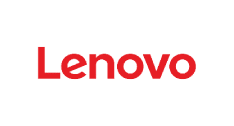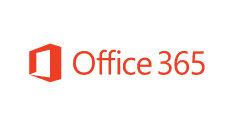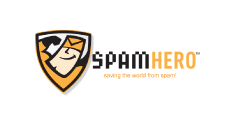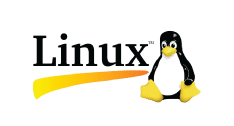 AFFORDABLE REMOTE ACCOUNTING
QuickBooks Desktop Cloud Hosting with Your Budget in Mind
A fast, flexible, and affordable way to connect QuickBooks Desktop to the Cloud. Protected Books is one of the best QuickBooks Hosting Providers, at the fraction of the cost.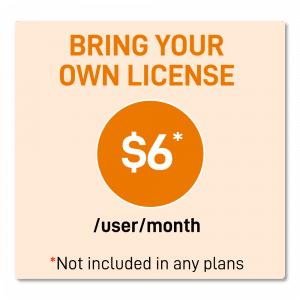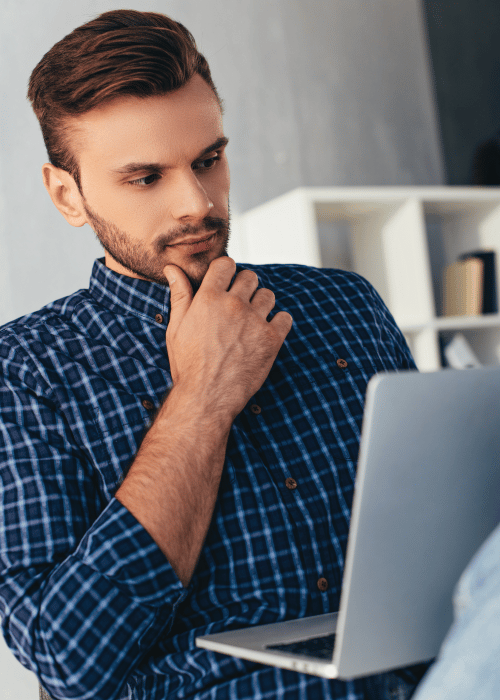 BOOK A FREE QUICKBOOKS REVIEW TODAY
Whether you're searching for a new hosted QuickBooks partner or want to evaluate your technology, we are here to help.