MANAGED INFRASTRUCTURE SERVICES
Our Managed Infrastructure Services provide complete control and monitoring of your on-premises, cloud, and IT infrastructure allowing you to improve your operational agility, lower risk, and maximize the value of your cloud and technology infrastructure investments.
We are proud to offer clients an industry-leading, cost-effective, reliable cloud hosting and managed IT services. We have a proven record of delivering exceptional service and expertise for companies of all sizes and types. Whether you have a small business or enterprise-level organization, we have the right solution to fit your needs. You will have access to our expert team of engineers and consultants who will work with you to design, develop, and maintain a technology infrastructure that is tailored to your needs.
Optimize Investments in Cloud and Technology Infrastructure
Ensure your IT infrastructure performs optimally, so you can focus on delivering organizational outcomes. Our Managed Infrastructure Services cover all aspects of on-premises, cloud, IT infrastructure management, and proactive monitoring. Allow our highly qualified, vendor-accredited professionals, methods, and tools to manage your multiplatform, multisite IT infrastructure's day-to-day operations.
Increase Operational Efficiency and Reduce Risk
You no longer have to choose between productivity and security when it comes to your network and data. With our managed infrastructure services, you get both.
End-to-end management on-premises, hosted, and in the cloud. Strategic alliances with key vendors across IT industries
ITIL-compliant global integrated service delivery model
Client success and ongoing improvement are at the forefront of our minds.
Stable and High-Performing
Our web application is stable and high-performing because the Protected Harbor team has designed a fault-tolerant and highly available application infrastructure with automatic crash recovery capabilities.

Unified visibility & control of your cloud and IT infrastructure, reliable data protection, and maximum availability of your critical business applications. It all starts here at Protected Harbor.
Unparalleled Managed Infrastructure
Our team of experts monitor your critical systems around the clock and respond to any service issues quickly to avoid any operational downtime. With our reliable and secure managed infrastructure services, you can focus on your business goals instead of worrying about your technology.
HOW PROTECTED HARBOR HAS HELPED COMPANIES NATIONWIDE
Network Flow Records Inspected Daily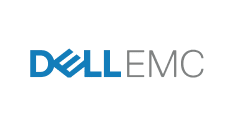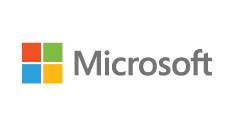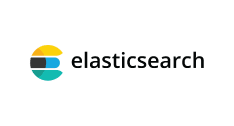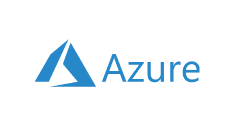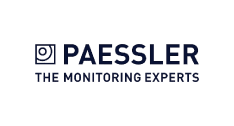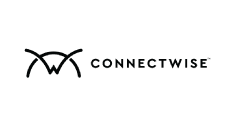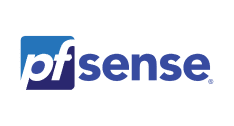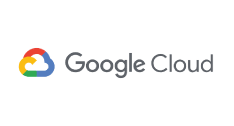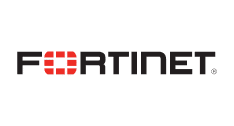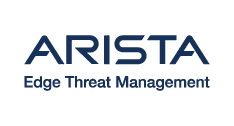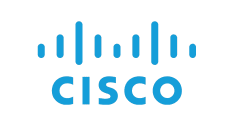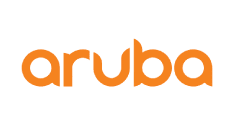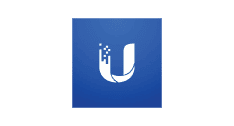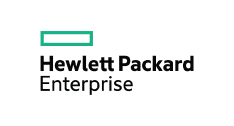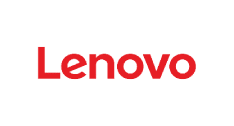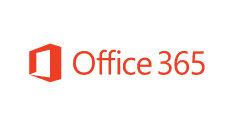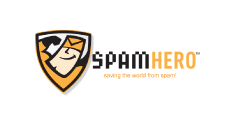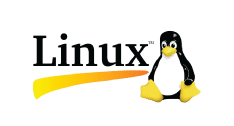 MOBILE. SAFE. SECURE. AFFORDABLE.