Next-Gen Enterprise Networking Services
Begin to reap the benefits of an open network that anticipates, adapts, and safeguards your company. We provide end-to-end support to ensure a smooth transition into the new network.
Your network is a vital enabler for your company's success; it requires constant attention to guarantee that it operates consistently, optimally, and securely. Our Managed Services are perfect for businesses that need the highest network stability and service quality.
Networking in the workplace? Protected Harbor's Managed Services gives you the assistance and resources you need to keep the information flowing and provide you with management reports and data mining to make wiser, faster business choices.
COMPETENT ENTERPRISE NETWORKING
Business Evolves. Your Network Should Be Too.
The seamless collaboration will help your employees work more productively, whether onsite or remote.
HIGH AVAILABILITY
Avoid service interruptions by limiting or managing failures and eliminating planned downtime.
NETWORK MANAGEMENT
Free your in-house team and let us worry about network maintenance, monitoring, upgrades/patches, and user administration.
NETWORK SECURITY
Our expert team provides 24/7 threat hunting, detection, and response as a fully managed network security solution
FAILOVER CLUSTERING
Synchronizing storage using real-time synchronous or asynchronous data replication.
APPLICATION OUTAGE AVOIDANCE
Ensure high availability, and deliver consistent performance with the help of Application Outage Avoidance.
TRAFFIC SCALING
Using our traffic scaling, it's simple to set up application scaling for many resources across different services in minutes.
Networking for the Productivity
Every firm requires connectivity, which is provided via enterprise networks. However, the enterprise network has become more critical and sophisticated with the introduction of hybrid IT and cloud solutions.
Network complexity is being driven by digital acceleration. How can you link your company, employees, and those gadgets while maintaining network security? What is the best way to manage legacy infrastructures that have been put together over time?
It all starts with a contemporary, adaptable network that can adjust to changing business requirements on the fly.
What is enterprise in networking?
In networking, an enterprise network refers to the interconnected system of computers, devices, and resources within a large organization or corporation. network companies play a vital role by providing the necessary infrastructure, hardware, software, and support services to establish and maintain the enterprise network's functionality, security, and reliability.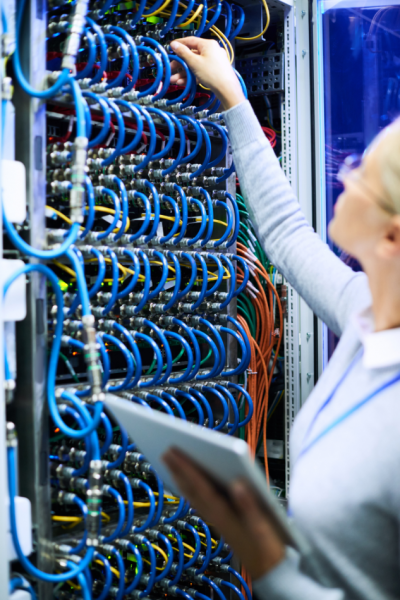 Do You Require Enterprise Network?
Midsize to big businesses employ an Enterprise Network to connect their people, devices, and things to the data center and cloud applications. The network becomes increasingly sophisticated as firms grow since more technology is required for scale and security. Parts of the network (WANs, Branch/Campus, and Data Center/Hybrid Cloud) are intended for distinct functions and require advanced solutions to improve network performance, visibility, as well as end-to-end security. Modern enterprise networks accommodate today's on-site and mobile workforce and the Internet of Things (IoT) while delivering security and resiliency to meet evolving business needs.
We are not only specialists in the design and features of our partners' latest networking technologies, but we also have the experience to put enterprise networks in place without any hassles.
Enterprise Networking Services for New York, New Jersey, & Connecticut Businesses
Perfect Your Network Strategy and Keep Your Company Floating.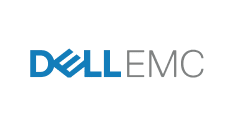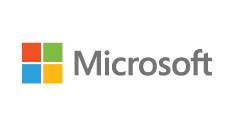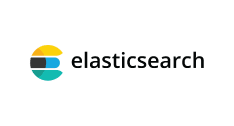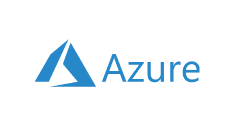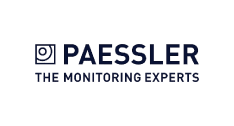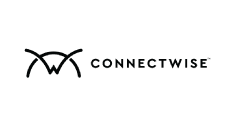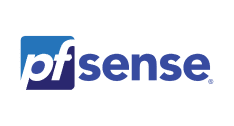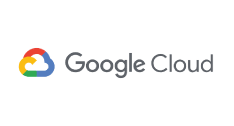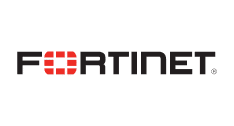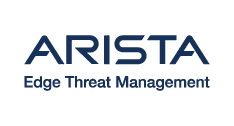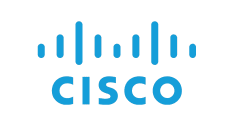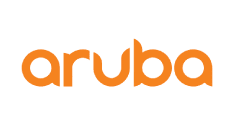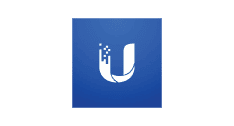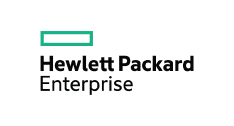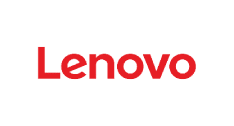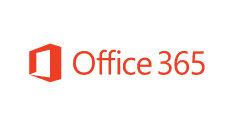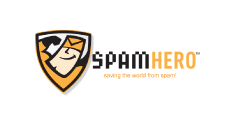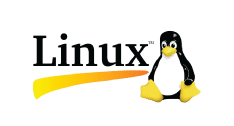 PROTECTED ENTERPRISE NETWORKING
Integrated Network Management
Your network is crucial to your company's success. However, monitoring and administering its components, including firewalls, routers, switches, and load balancers, can be time-intensive and not always the most efficient use of your IT resources.
By delegating these responsibilities to Protected Harbor, you can free up internal IT employees to focus on more critical business activities while also increasing the efficiency and stability of your network through proactive monitoring and maintenance.
Protected Harbor's network transformation and modernization portfolio help you re-design your network to support the future of business and meet the ever-increasing demand for bandwidth, performance, and security. From edge to cloud, our solutions help you optimize the speed of your network to give your business a competitive advantage.
Enable your organization to utilize cloud and edge architecture across the network to increase performance and resiliency, improve data security, and reduce operational costs.