IT SERVICES FOR ENTERPRISES
Protected Harbor's global technology services can help you to bridge the gap between your digital vision and reality. 
GIVE YOUR ENTERPRISE A JUMPSTART
With our team of specialists, you can stay ahead of emerging opportunities. Protected Harbor's worldwide technology services can help you to create new edge experiences, develop effective cloud strategies, and upgrade as well as simplify your IT operations.
With strategic guidance, operational support, and training, you can accelerate your digital transformation and obtain the ability to operate from edge to cloud.
Innovative Technology Solutions For Enterprises
IoT Support
Datapine
Project Management Software
Business Intelligence
24/7/365 Tech Support
Business Analytics Software
Infrastructure Mng't
ERP Database Mng't
Custom App Development
WORLD-CLASS ENTERPRISE SERVICES
Protected Harbor's global technology services can help you to improve your IT's efficiency, reliability, and performance. Allow your employees to focus on business priorities while our professionals tackle the mundane tasks.
Data Protection & Backups
Disaster Recovery
Endpoint Protection
Remote Monitoring
Risk Assessments
Vulnerability Testing
Dark Web Scans
24/7/365 Support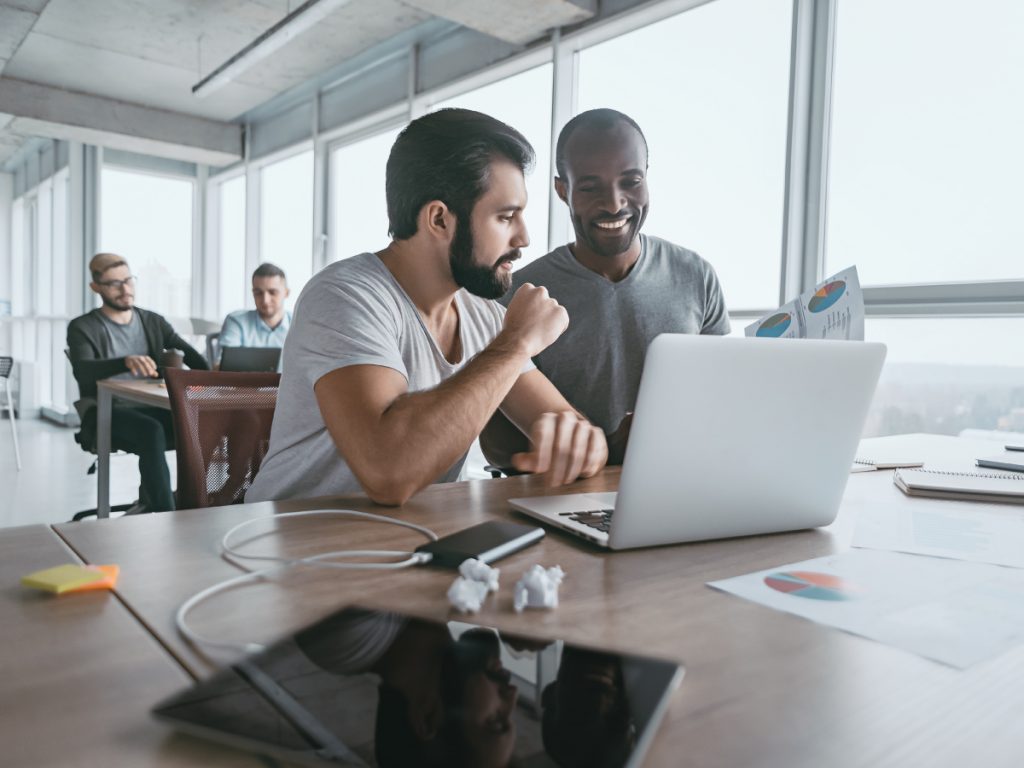 HOW PROTECTED HARBOR HAS HELPED ENTERPRISES NATIONWIDE
ENTERPRISE IT CASE STUDIES
Check Out Or Latest Enterprise IT Case Studies To See If We Can Do The Same For You
CUSTOMIZED IT SUPPORT SERVICES
With expert support and machine learning integrated into your IT, you can put your data to work to help increase efficiency, enable new business capabilities, and improve the experiences of your employees.