Improving Security, Efficiency, and Reliability for Hyper-Scale and Enterprise Customers
The Key to Moving Your Business Forward
As you grow, the amount of data and power your company needs can get overwhelming. But that doesn't mean you should struggle to maintain the high demand. At Protected Harbor, we manage ALL your power needs, without you having to hire new employees. Now, instead of worrying about technology, you can focus your attention on what really matters: business innovation.
High Availibility & 99.99% Uptime
Full Network Security & Protection
Tier 3 Data Center & Level 3 NOC
Disaster Recovery & Isolated Backups
We study your application and infrastructure to determine how to best optimize your environment from the bottom-up. Then, using our technological know-how and experience, we'll work our magic to accomplish 99.99% uptime of your systems. Our Application Outage Avoidance process highlights issues before they become fatal. Meaning no bugs or delays, ever.
Defining a "Protected" Data Center
Imagine you have a fat stack of cash (your technology infrastructure investments) and you're responsible for protecting it. Would you leave it out in the open where any thief could get it, or would you keep it under lock and key? Protected Data Center security is the combination of policies, processes, procedures, and technologies that protect your precious data from threats.
Means your team stays productive.
Our client's stay with us for years.
And they tell their friends about us, too. 
Data Hosting is Just the Start
Protected Data Center Services provide more than just extra tech help. We are a fully managed data infrastucture services partner that helps: 

Technical Support From Actual Engineers
Gain access to elite IT services that small-and-medium-sized businesses need to make the most of their tech and maximize their growth.
Compliance & Security
Eliminate threats & simplify regulated environments with key controls such as HIPAA, GDPR, CIS, & NIST.
High Availibility
We understand the importance of application, availability, durability & uptime.
Level 3 NOC Support
24/7 monitoring and support lets us intercede & prevent a failure before it happens.
Infrastructure Design
Our design implementation supports your company's infrastructure & end-user workflow
Cloud Migration
Take the headaches out of cloud migrations and deployments with reliable cloud solutions
Business Continuality
Workload distribution, server replication, & failover clustering protects your data & productivity.
Application Outage Avoidance
Our proprietary algorithms let us intercede & stop a failure before it happens.
Isolated Backups
Your data is always intact in a clean-shutdown state with enterprise-grade, network-isolated backups.
Disaster Recovery
If disaster strikes, a built-in Hyper-V Replica provides data recovery.
Why Join The Protected Data Center?
At Protected Harbor, we're all about making smart business decisions and offering valuable solutions. As a Tier 3 Provider, we have a 95% client retention rate and 0 cybersecurity incidents. When you work with us, expect little or no downtime, no metered connections, the best cybersecurity as well as ransomware protection, and consistently high-performing systems. Not to mention a super-improved bottom line.
Ready to take your business to the next level?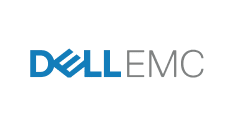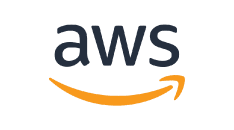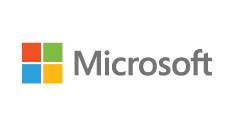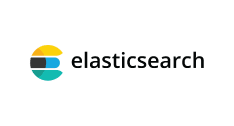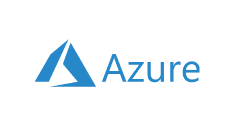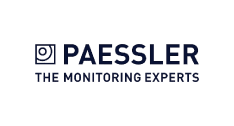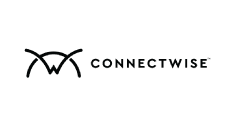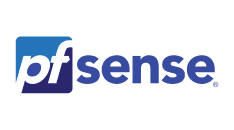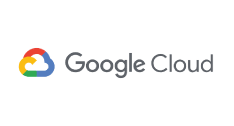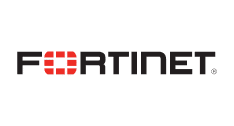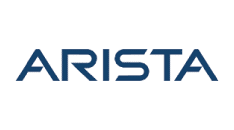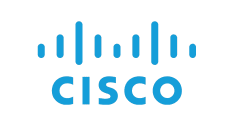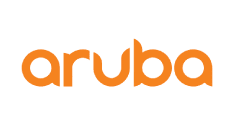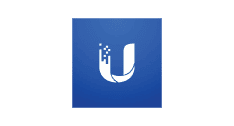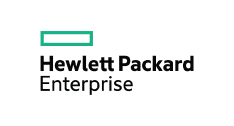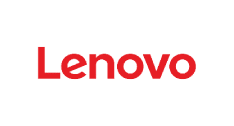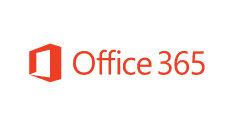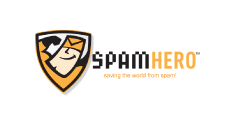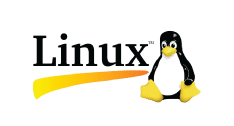 BOOK A FREE IT AUDIT TODAY
Whether you're searching for a new IT partner or want to evaluate your technology, we are here to help.